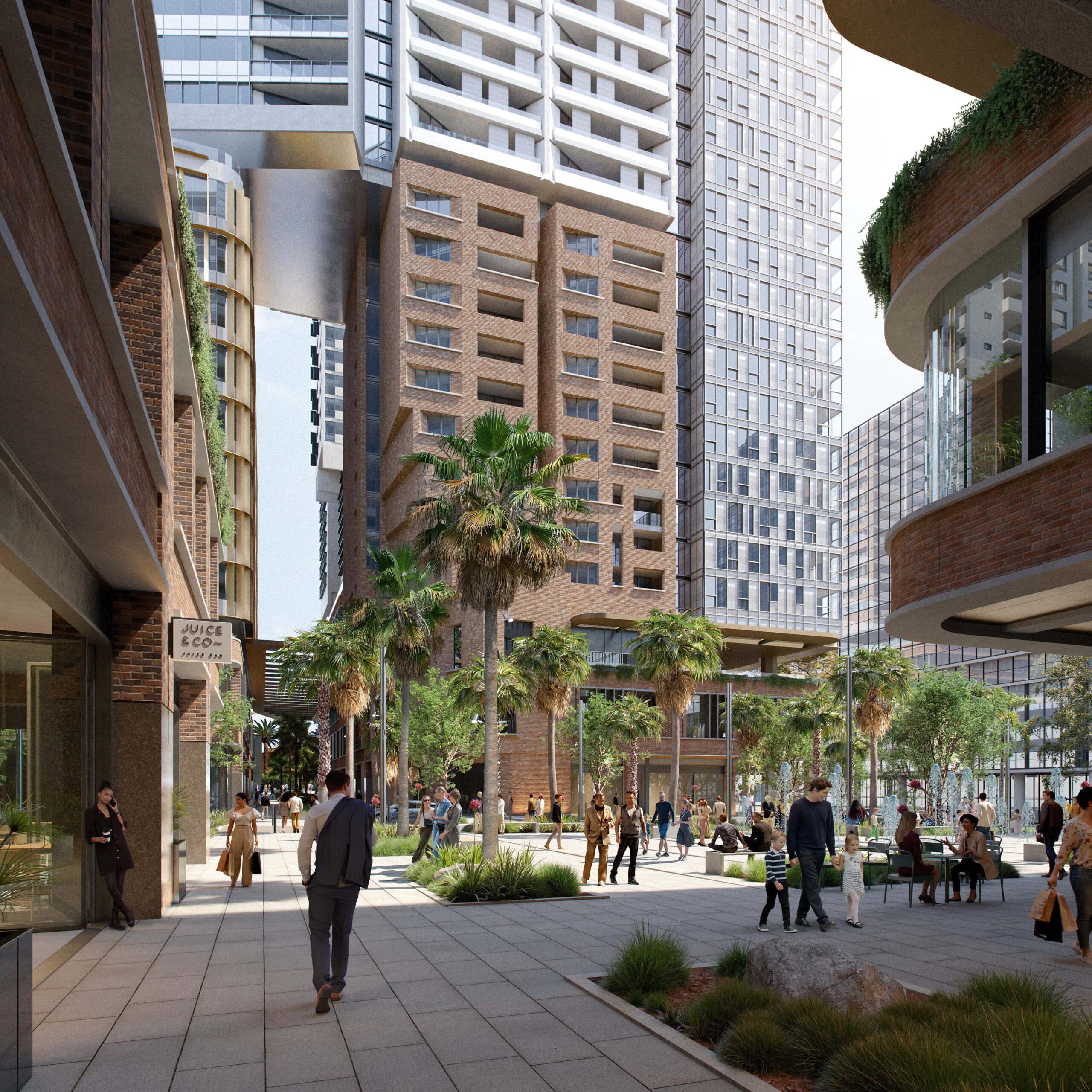 Bringing Burwood to Life
An exciting new era is underway for the beloved Inner-West suburb of Burwood.
The November 2022 approval of a transformative renewal plan will revitalise the area for locals and visitors alike – while staying true to its proud roots as one of Sydney's most vibrant communities.
New shared public areas, substantial mixed-use space and a new entertainment precinct and library will prepare the city for a brighter future.
"Our passion for reimagining urban life and our commitment to best practice design, sustainability and placemaking is what this project has been all about from the beginning," Holdmark Founder and Managing Director Sarkis Nassif says.
"Central to our plans has also been a commitment to community-led placemaking, ensuring we build a precinct that supports the local community's current and future needs."
That placemaking includes space for everything from office and residential space to locations for new restaurants, cultural facilities and essential services such as healthcare and childcare – everything required for the evolving Sydney lifestyle.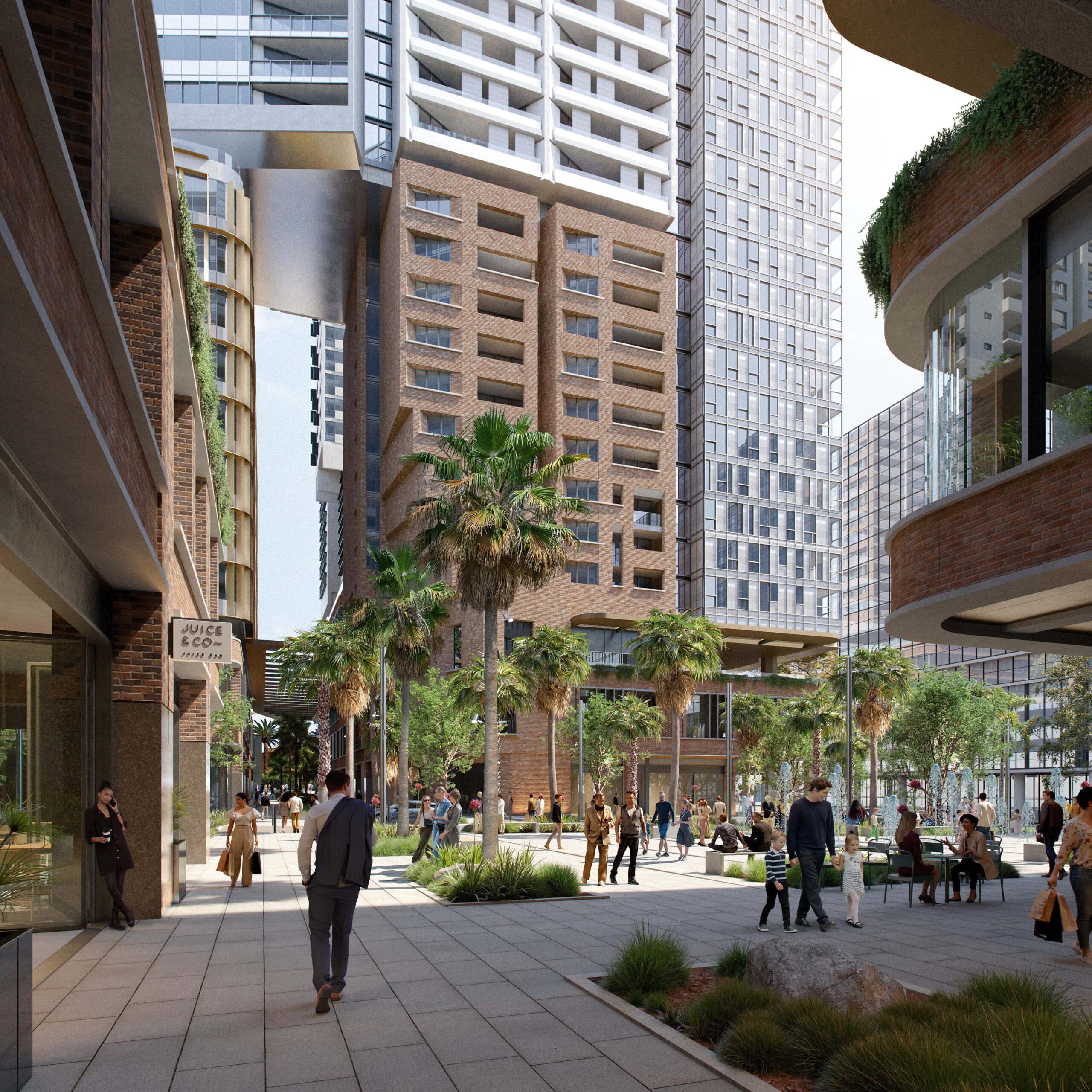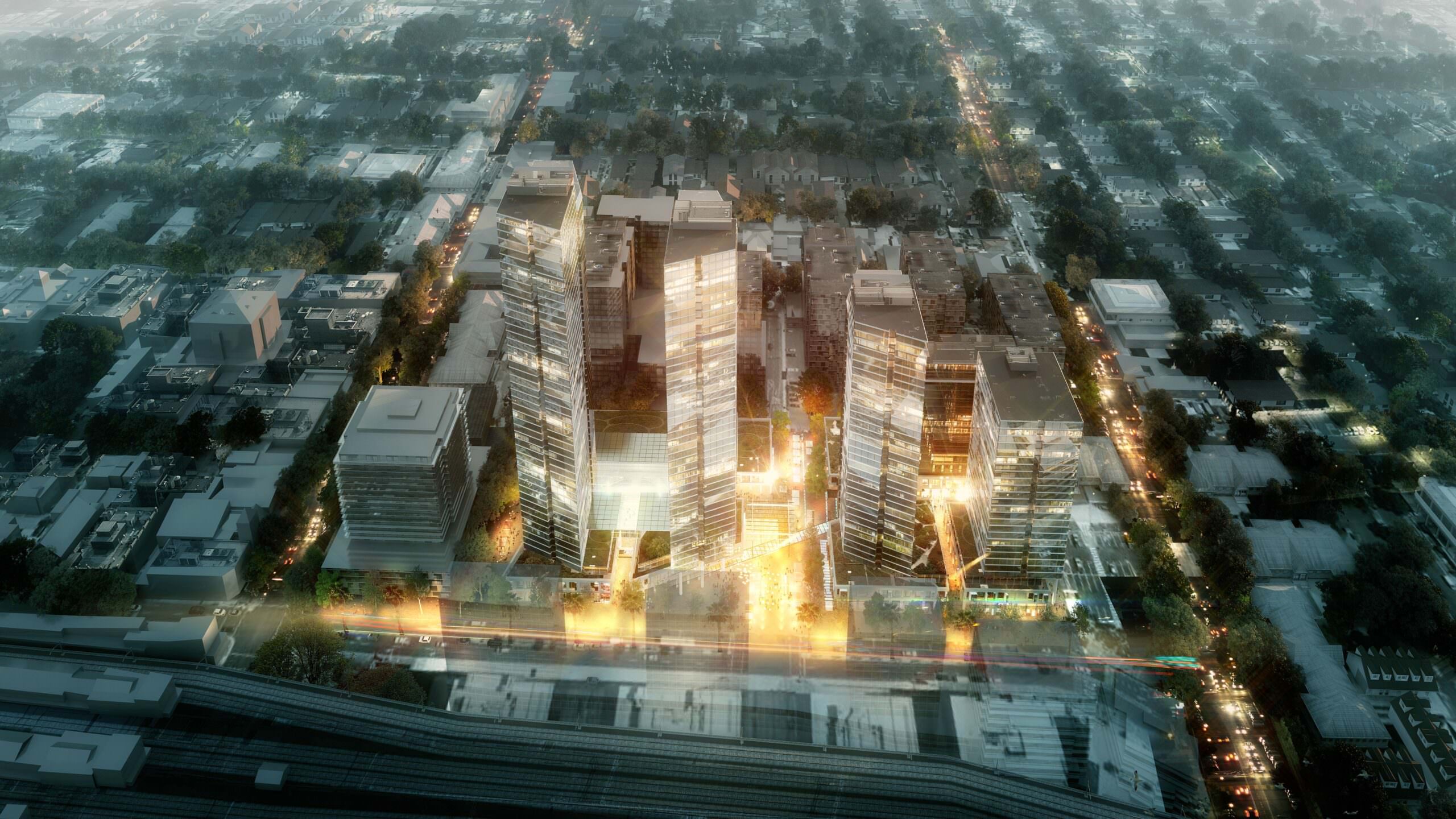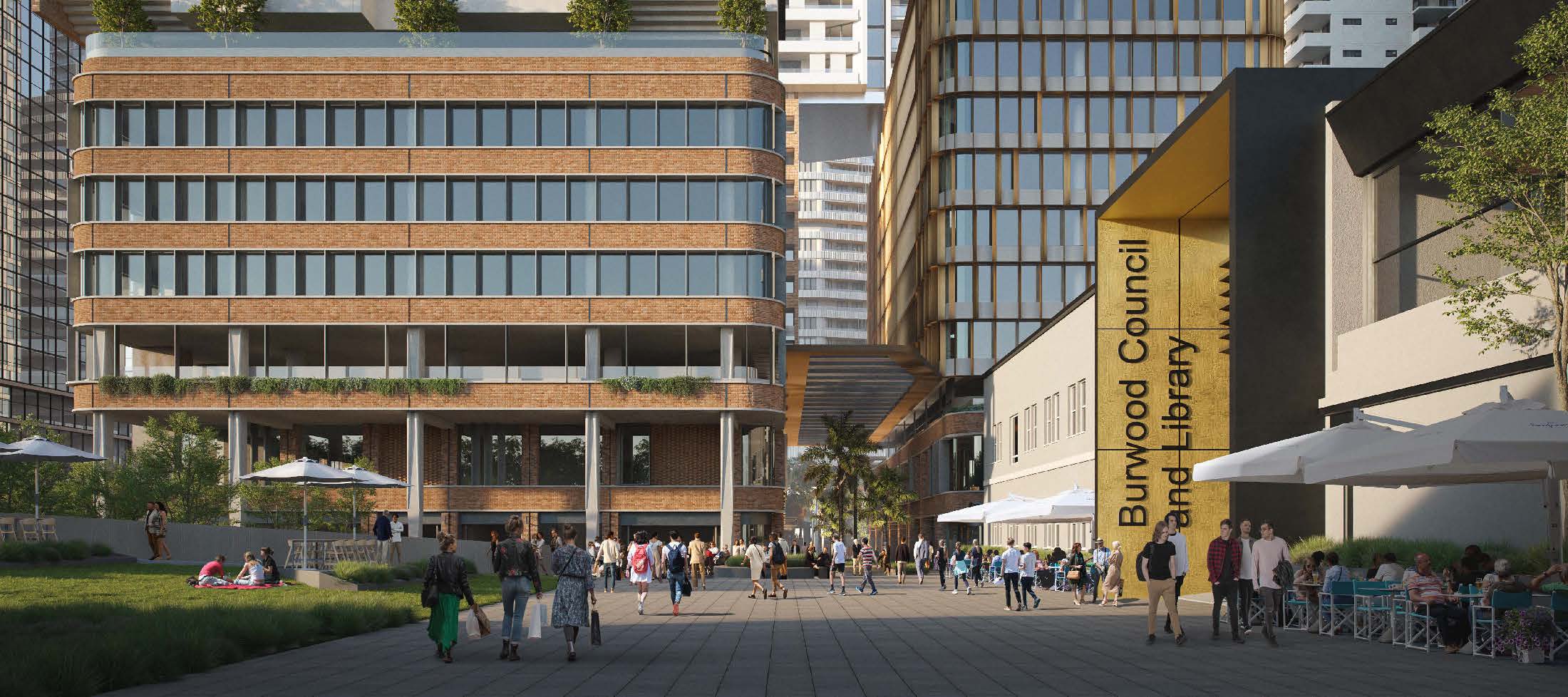 "We want to ensure Burwood remains a people-centred place," says Joe Agius LFRAIA, Director at Cox Architecture. "We're focused on reinventing the public realm – remaking the town centre and drawing on the rich history of Burwood and its lively and diverse culture."
One highlight is the new Burwood Lane, which will connect Burwood Road to the library and civic core, reinvigorating the area for residents and visitors of all ages. This new pedestrian-friendly walkway is just one example of Holdmark's commitment to creating spaces that celebrate Burwood's role as a community gathering place. Another is a collaboration with Burwood Council to transform a carpark into a thriving urban park and arts and cultural centre.
The new retail heart of Burwood will reside in a detailed brick podium that seamlessly integrates with the public domain.
"It's going to animate the area with the buzz of lively, diverse urban life," explains Joe. "The brick design is an homage to Burwood's past. It will be a source of warmth, richness and even excitement for the community."
Burwood Place will transform into a vibrant place to live, work and play. Once complete, this truly mixed use urban centre will have five residential towers, a commercial building, 4,100sqm of new public domain areas including a new library and urban park, an entertainment precinct including state of the art cinemas and extensive retail, childcare, healthcare and food and beverage offerings.
The development is expected to generate more than 3,300 local, long-term jobs servicing the Burwood community. Construction is slated to commence in 2023, with the first stage of the project expected to be delivered in 2026.
Read More