Over three decades of understated success has not diluted our passion to create visionary communities.
The scale and quality of our portfolio, and the depth of our expertise reflect our unwavering commitment to design that puts people first. In every residential, retail and commercial community we design, build and manage, we pay close attention to the details that matter to residents, tenants, and to customers and employees. We connect our places intuitively to the heritage and lifestyle of their surrounding neighbourhoods, creating a legacy with lasting value for the wider community.
As a family business that spans generations, we take our responsibilities seriously. We also bring courage, fresh energy and confidence to our purpose, working with respect for each other and our partners. With every project, we strive to exceed expectations – because every decision we make showcases our focus and commitment. This is what sets a Holdmark property apart. Not only can you see it in the details, you can feel and experience the difference.
Holdmark has transformed many of Sydney's urban landscapes to quality living, working and playing environments.
For more than 30 years, we have designed, developed, built and managed exceptional residential and retail communities. Places people want to live in, work in, shop in and enjoy now, and in the future.
Building on a strong foundation of highly regarded residential communities, and commercial and retail precincts, our most recent award-winning developments are paving the way for an exciting future.
We believe community engagement shapes better urban neighbourhoods. In partnering for the long-term with our tenants so they can realise their business vision. And in making aspirational lifestyles more attainable for all.
Holdmark is working at the forefront of city-shaping mixed-use developments. Our approach is grounded in the genuinely human aspect of urban planning and design: people.
How they want to live, work, and play today, and in the future. And how we can help more people secure their future financial security, by building, developing and managing the very best residential, commercial and retail precincts. Creating communities that will continually exceed expectations.
With a shared can-do commitment to creating communities, our team is bold, responsive and progressive.
Together, we are shaping cities.
As a long-standing family-run business, our diverse team of talented, experienced property professionals help us push the boundaries on what is possible – setting new standards for places that will form an enduring legacy for the people of Sydney.
We also collaborate with highly-respected, forward-thinking architects, designers and planning consultants to create exceptional spaces and lifestyle experiences – working together with trust and honesty to continually exceed our customer and tenant expectations.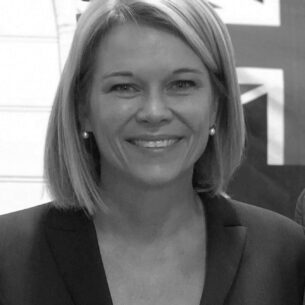 Katrina Hodgkinson
Chair of the Advisory Board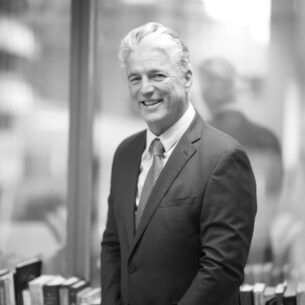 Martin Hill
Advisory Board Member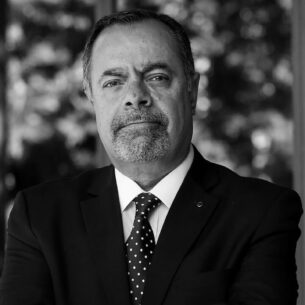 Nick Kaldas
Advisory Board Member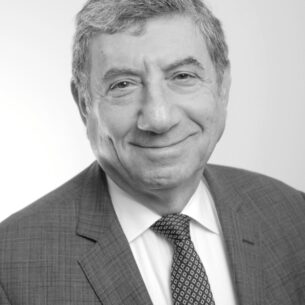 Sam Haddad
Advisory Board Member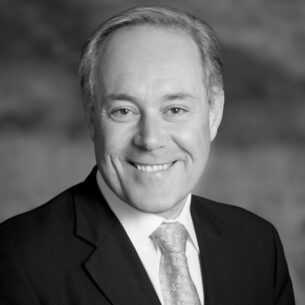 Morris Iemma
Advisory Board Member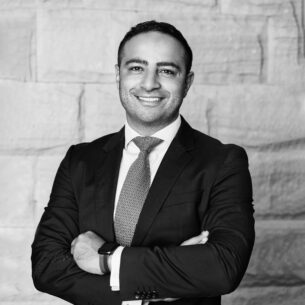 Kevin Nassif
Chief Operating Officer
Simon Manoski
Director of Development + Planning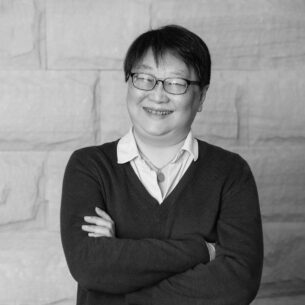 Sue Tan
General Counsel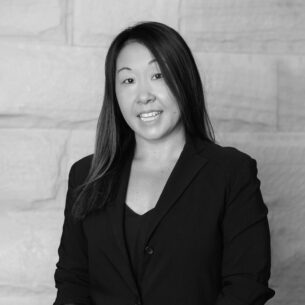 Shane Choy
Legal Counsel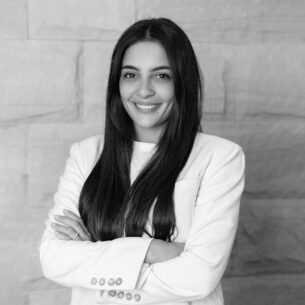 Kristy Ann Nassif Elias
Property + Markting Manager
Andrew Khoudeir
Project Director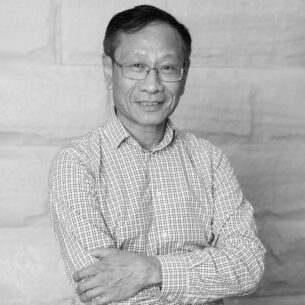 Wilkin Ho
Construction Admin + Quantity Surveyor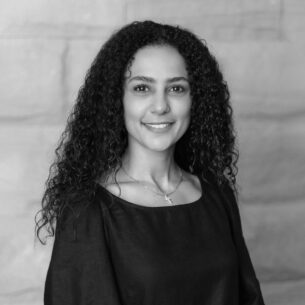 Ivana Nassif Raad
Financial Manager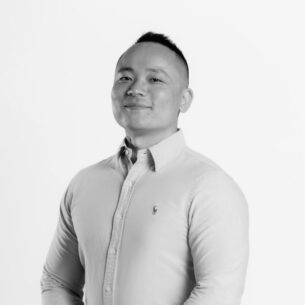 Marvin Huang
Development Manager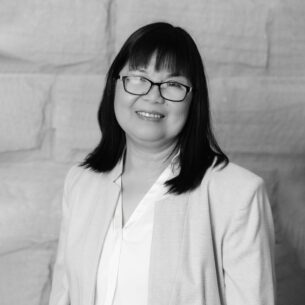 Leonora Munsayac
Senior Accountant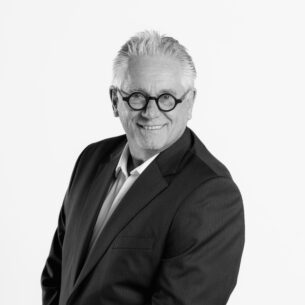 Tony De Graaf
Head of Retail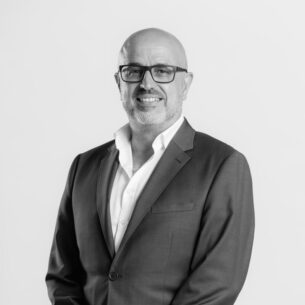 Roger Assi
Head of Commercial