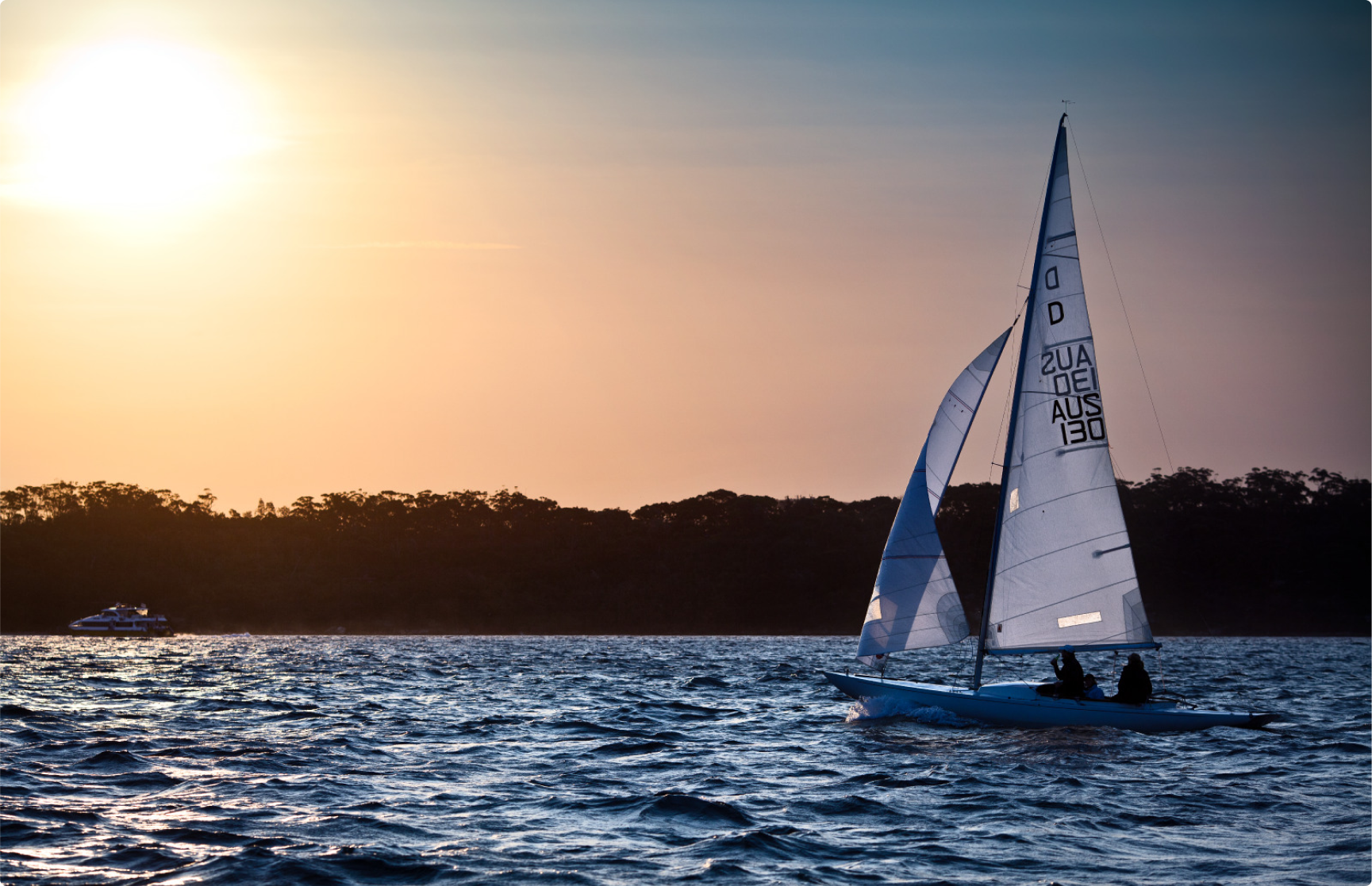 our world
We're on a journey to make positive change in the communities and cities we are shaping. These stories share the latest in sights into that journey – and our perspectives on what it takes to sustain our exceptional quality and commitment.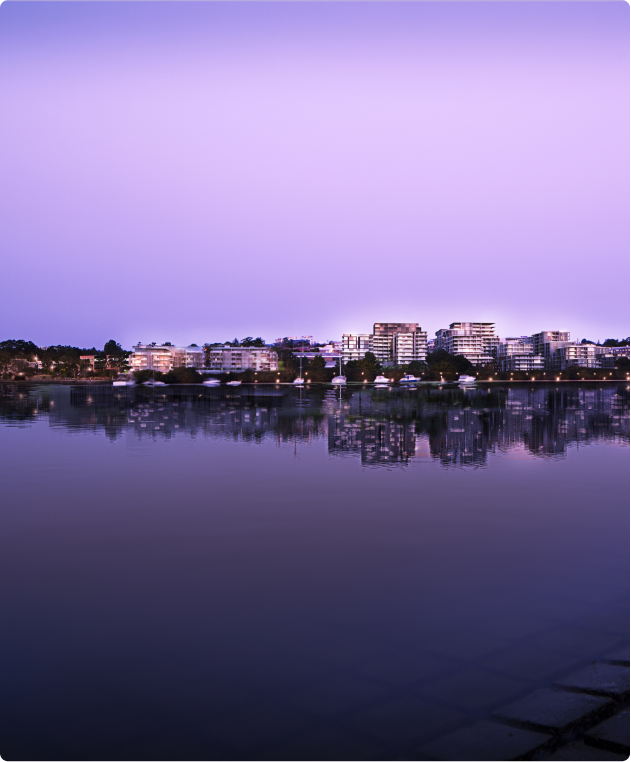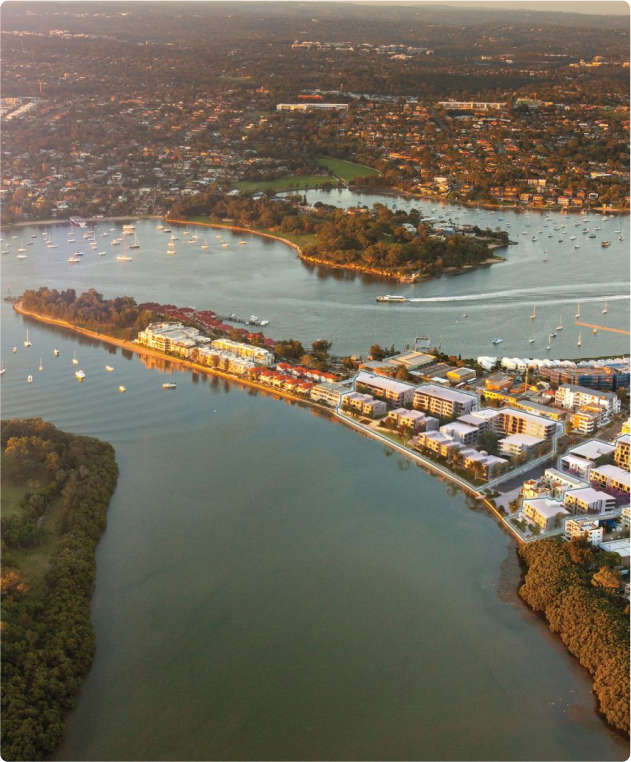 Rejuvenating the river city
Holdmark's commitment to reinvigorating the Parramatta River began in 2012 with the initial development of Shepherds Bay in Meadowbank.
read more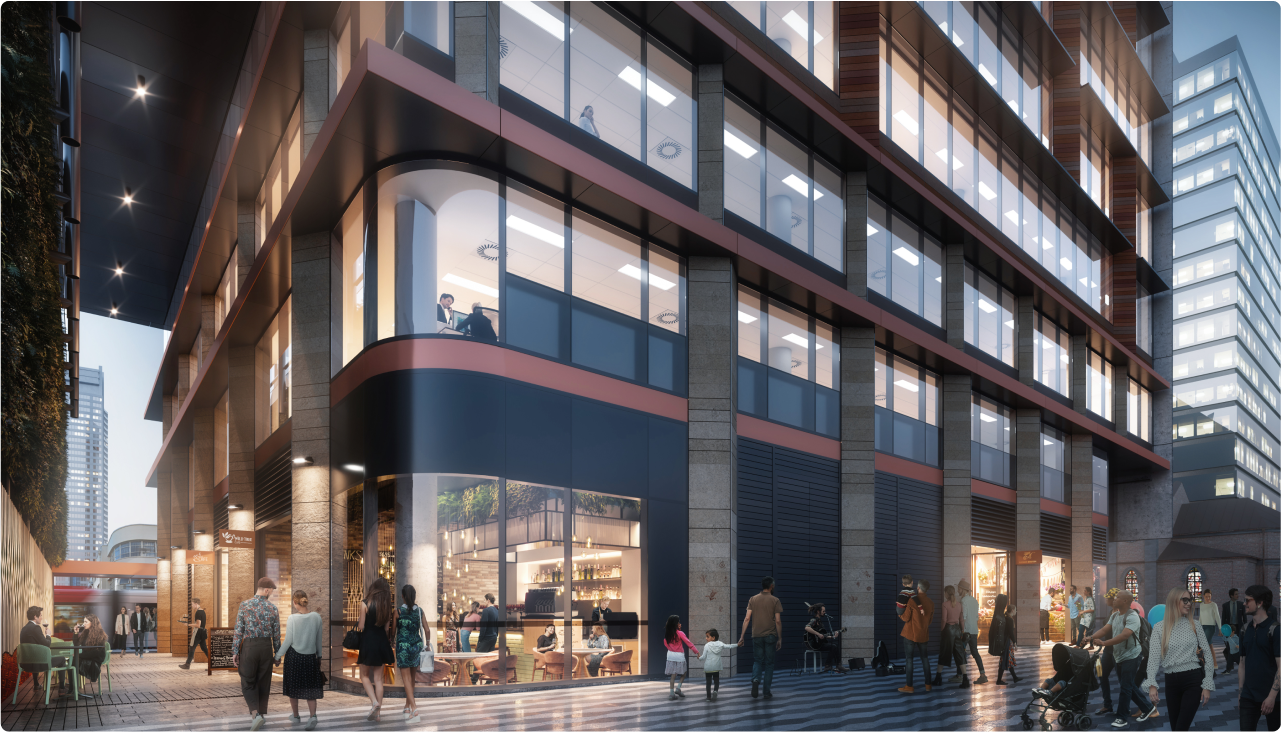 Creating a new type of retail precinct in Quad
The way we want to live, work, shop and play is changing.
read more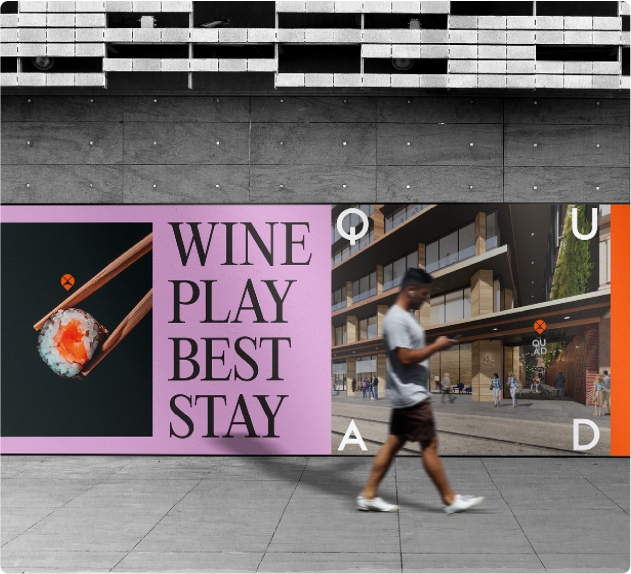 Powering the future of design with Powerhouse Parramatta
Holdmark has committed $10million to Powerhouse Parramatta, securing the development of this once-in-a-generation cultural institution.
read more