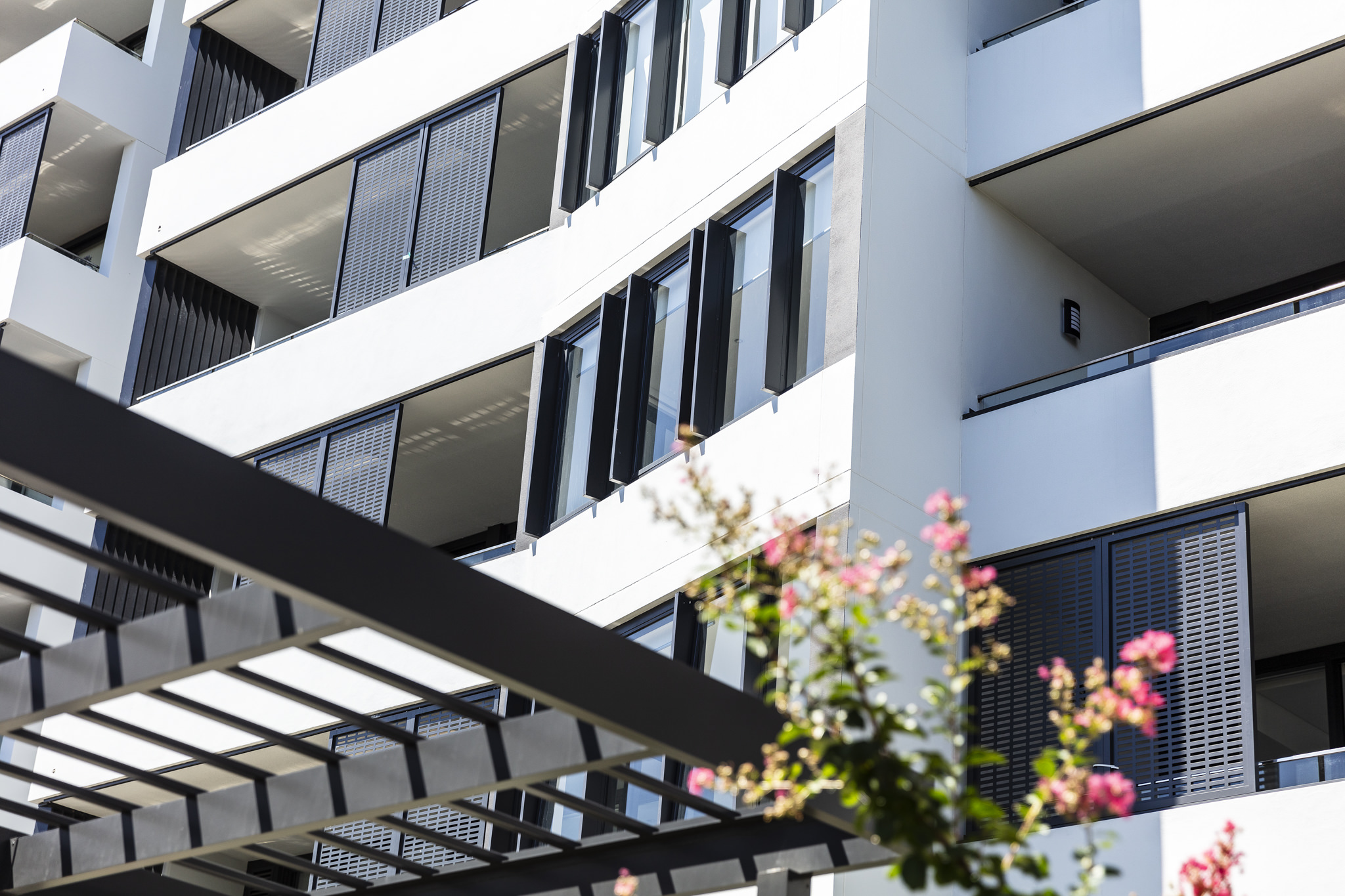 Our Commitment to our Customers
Committed to our Customers
We know our success is only as strong as our last project, which is why we act with integrity at every stage of the planning, building, and asset management journey.
That means if any issues, no matter how minor, arise up to 10 years post-completion, we will come back to correct it. We have always guaranteed our base build works, and our proven maintenance team works across the portfolio to ensure the owner's investment is protected over the long term.
All Holdmark's commercial and hospitality developments meet a minimum 5 Star Green Star rating, which means they are resilient to changes in climate, carbon positive, and healthy for the people using their spaces.
Within our residential developments, you can expect the highest quality Australian or European appliances, fixtures and finishes. And we have stayed one step ahead of changing needs for liveability.
This includes the amenity tenants and residents really value, like gyms, outdoor terraces, and more natural light than the standard requirement.  And we are always looking for opportunities to continually improve that experience.
For example, our designs now take the impact of hybrid working and a higher level of health consciousness into account. That means more ventilation, smart security, and shared workspaces – as well as EV (electric vehicle) charging and a shift to all-electric buildings.
Holdmark is also exploring demand for communal dining and kitchen facilities, libraries, theatres and yoga rooms as it sets new standards for build-to-rent and owner-occupied residential living.
At Holdmark, you can expect a higher attention to detail across every aspect of quality – from the location and building construction to design, inclusions and maintenance.
And that's the foundation of our enduring partnerships with our residents, retail and commercial customers.