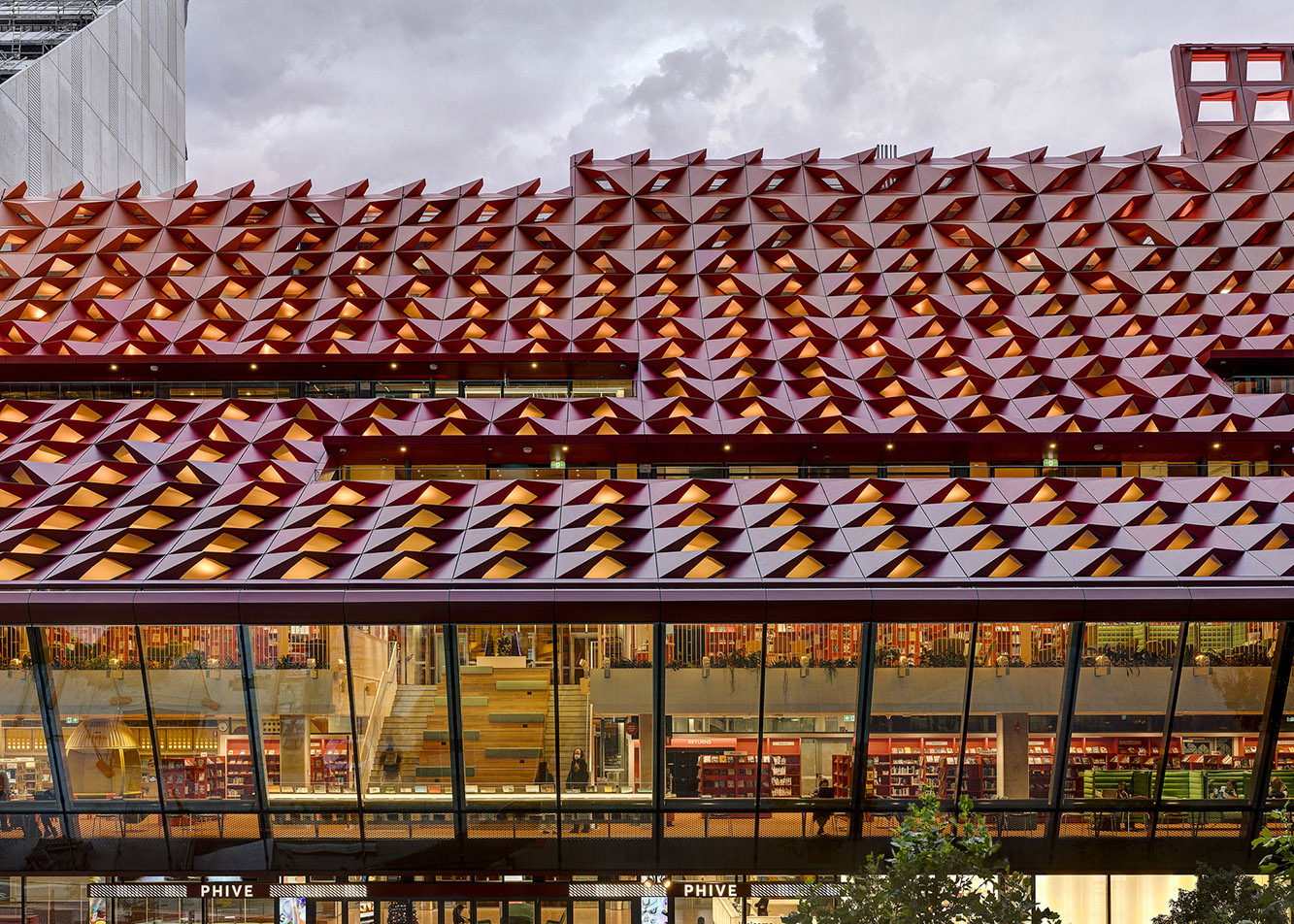 Holdmark Innovation Award Winner
We are excited to announce the winner of the first ever Holdmark Innovation Award as DesignInc Sydney with Lacoste+Stevenson and Manuelle Gautrand Architecture, for their project PHIVE Community, Cultural and Civic Hub.
PHIVE delivers much needed community space for Parramatta. It includes community and cultural spaces, a state-of-the-art library and new council chambers. The building has a social and sustainability agenda at its core that demonstrates the communal benefits of effective urban design, innovation and planning.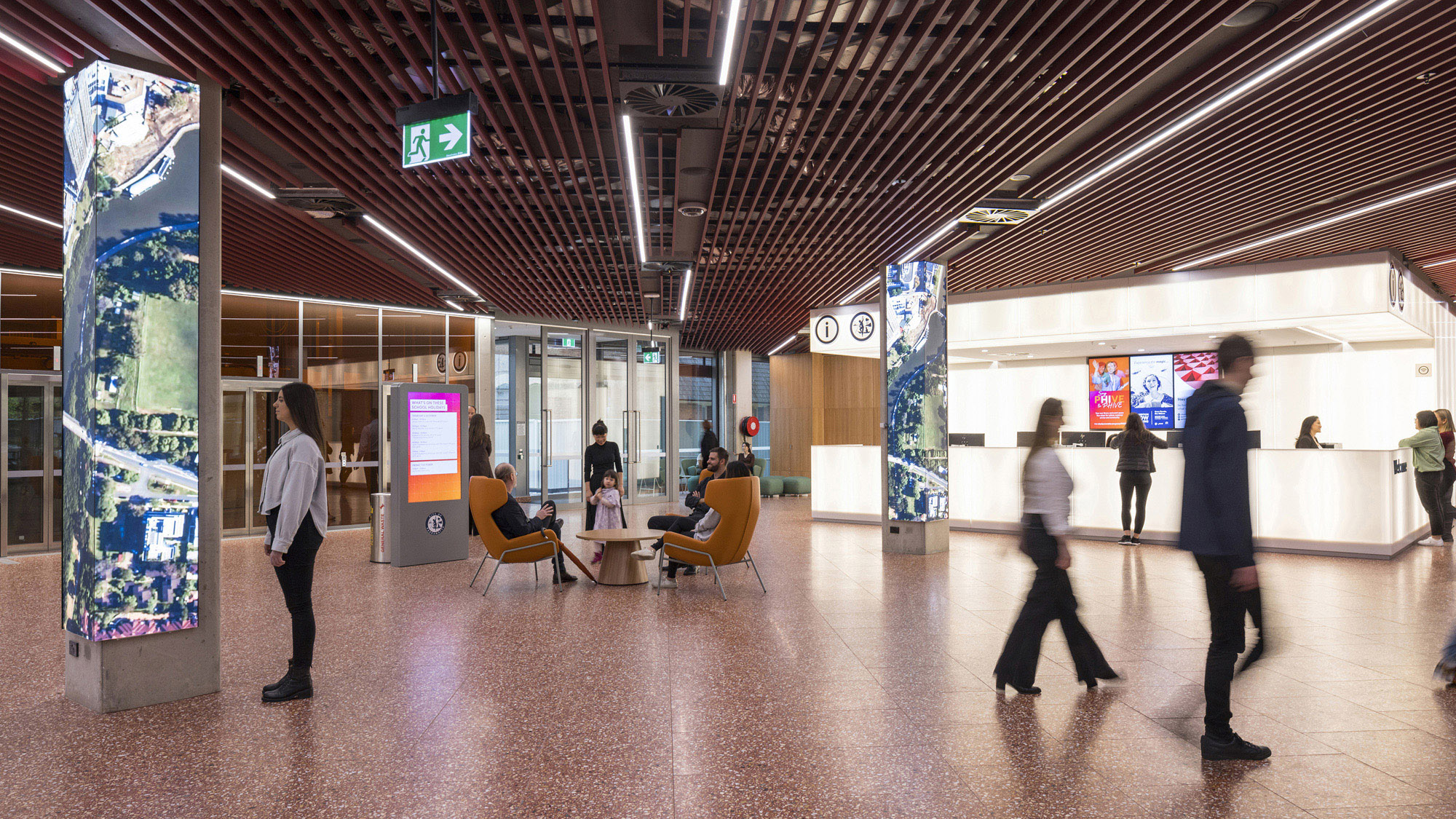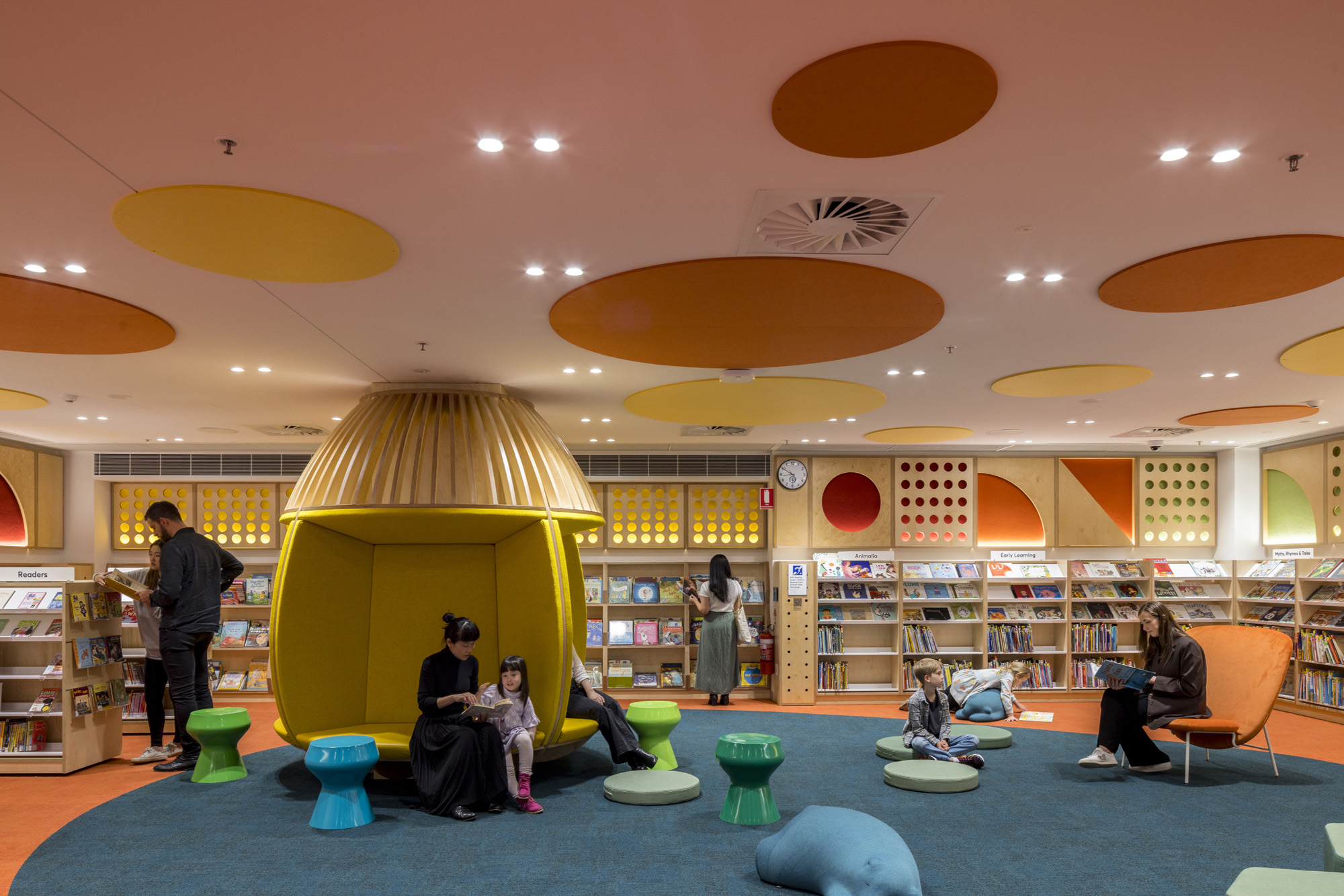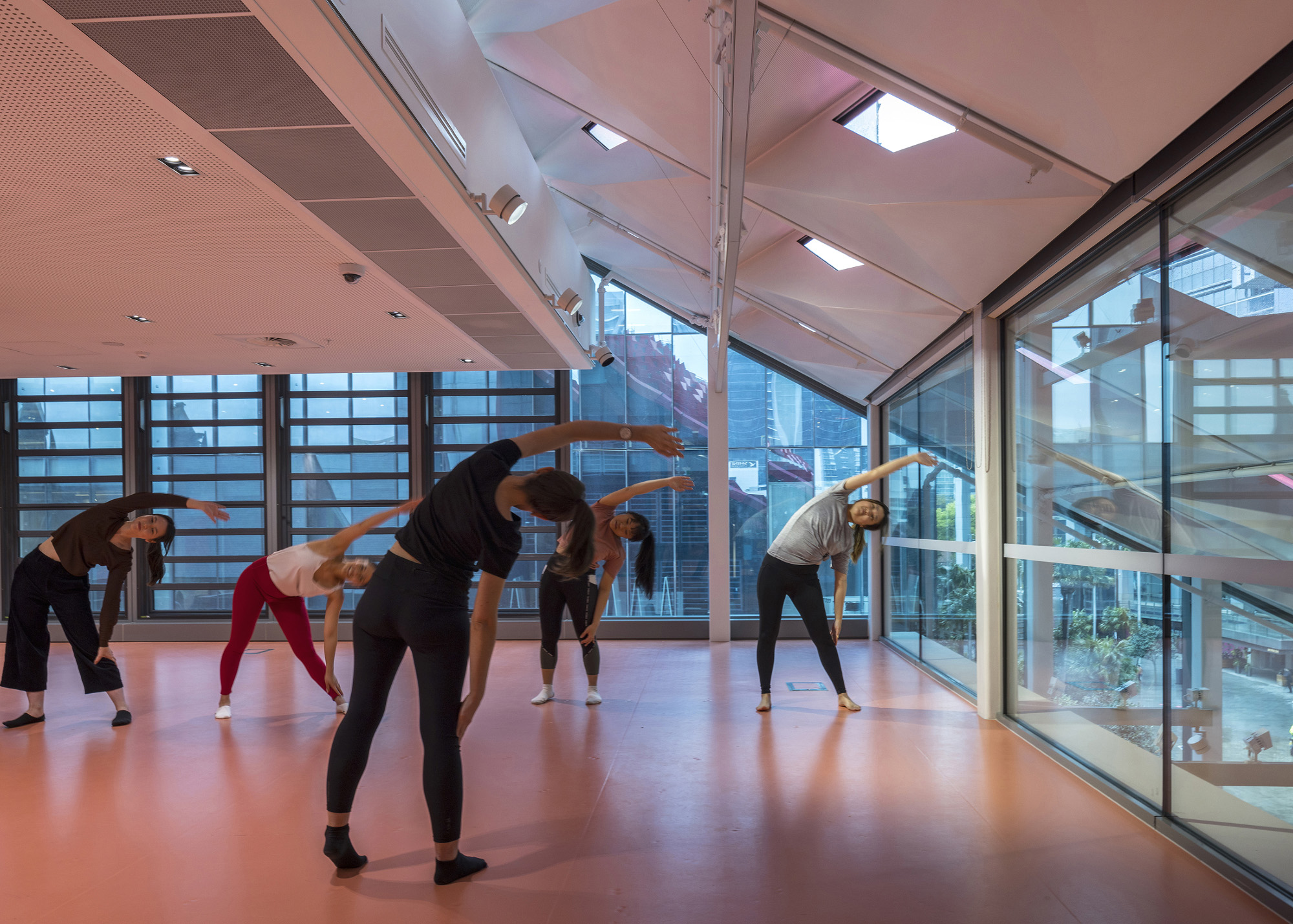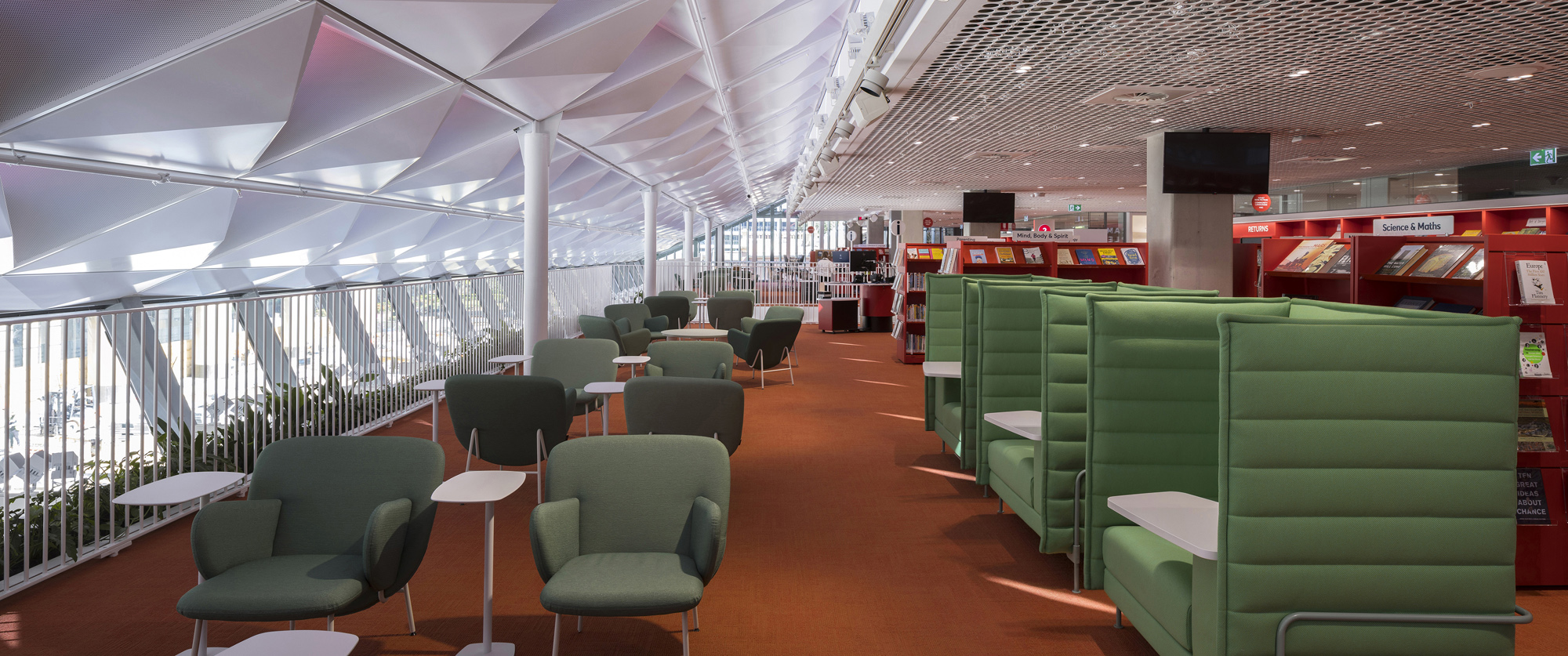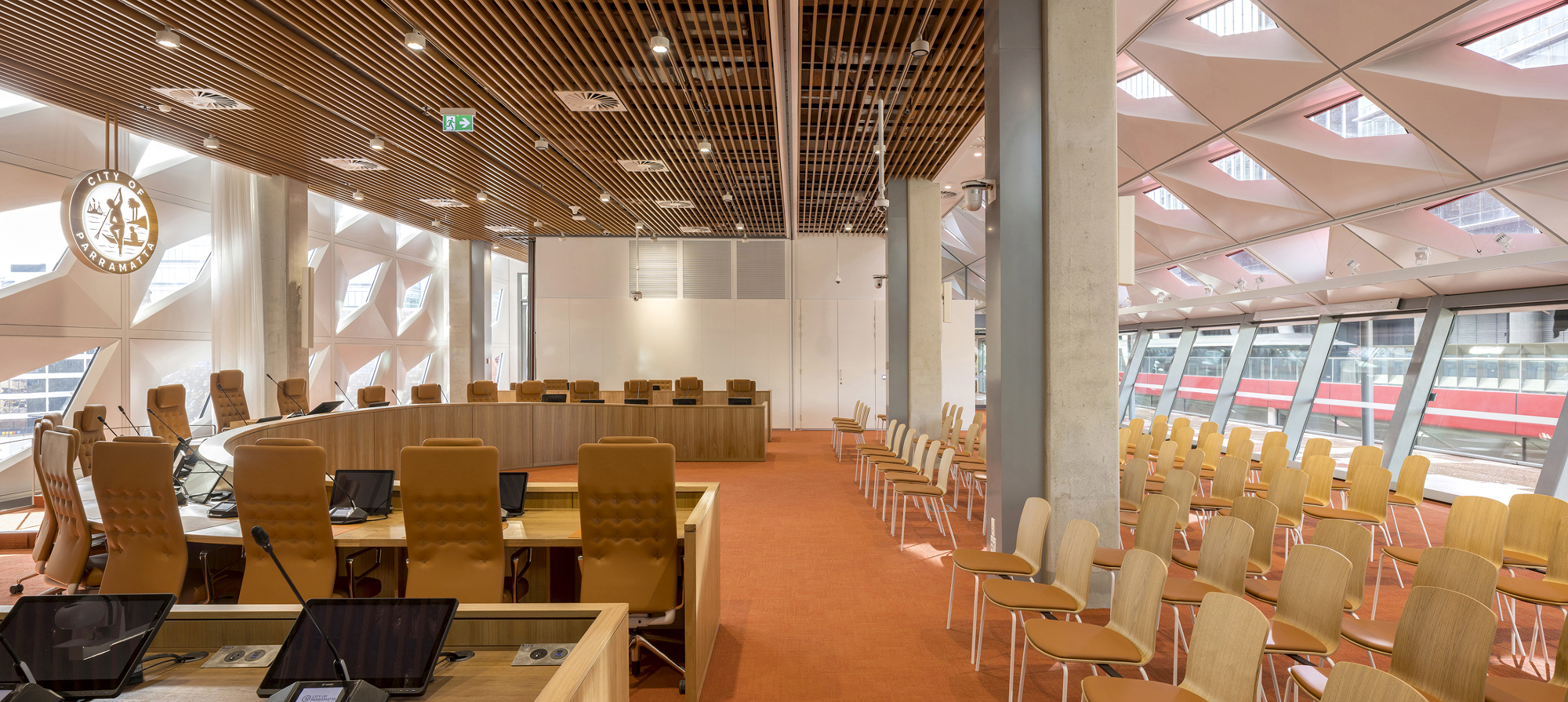 As a continuation of our commitment to the Powerhouse, Chief Operating Officer Kevin Nassif announced the winners of the inaugural award at the opening of the Powerhouse's flagship design program – Sydney Design Week.
The Holdmark Innovation Award is our way to honour the remarkable achievements of designers who have consistently pushed the boundaries. We know that good design has the power to reshape the way we live and we hope this award continues to encourage city-shaping developments and designs that truly improve the way we grow and develop our amazing city.
Good design is at the heart of everything we do. As a company, we work to design and create buildings that bring lasting value to communities. The award will set a benchmark of innovative design and development within the Australia urban landscape.
Once again, we congratulate the designers on an incredible building and we look forward to the years to come.