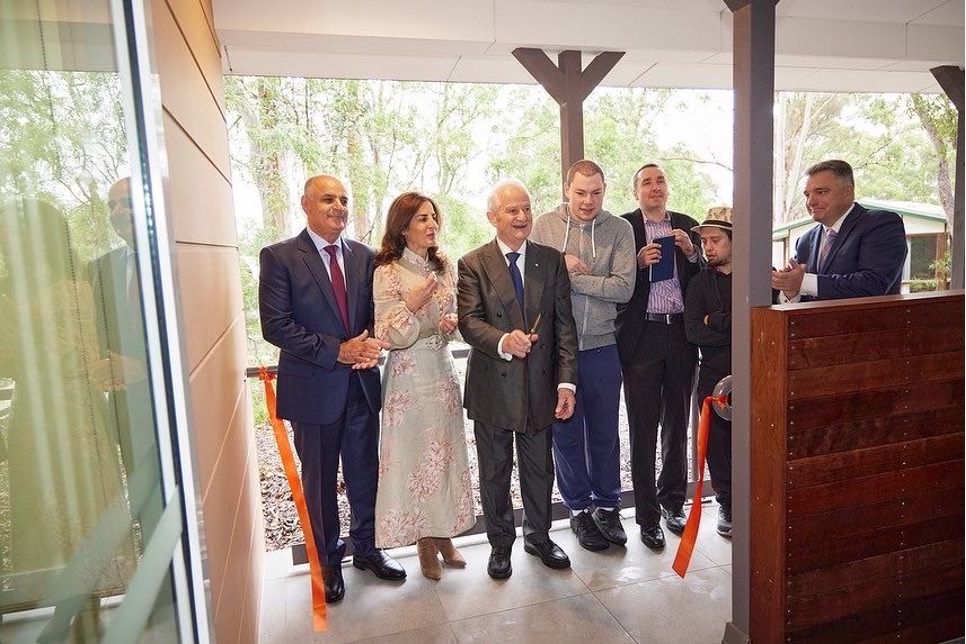 JPF X THE WARRAH FOUNDATION
The John Paul Discovery Centre at Warrah official opened – April 2022
Young adults living with disability in north-west Sydney now have access to a new and improved community support centre thanks to Holdmark.
The new John Paul Foundation Discovery Centre at Warrah was officially opened on 1 April by the Hornsby Shire Mayor, the Honourable Philip Ruddock AO, at a special ceremony attended by staff and guests.
The Centre is used to deliver Warrah's Discovery program. Discovery is a tailored program for school leavers, designed to deliver individualised plans that support the transition to adult life, while building on skills developed at school. The Centre also offers people living with disability the opportunity for short stays and respite care in a safe and supported environment.
The Centre includes accessible bedrooms and bathrooms and two work areas. There is also a new kitchen and living area, as well as a deck overlooking new bushland landscaping.
Holdmark Property Group donated the building resources towards the construction of the new and improved facility.