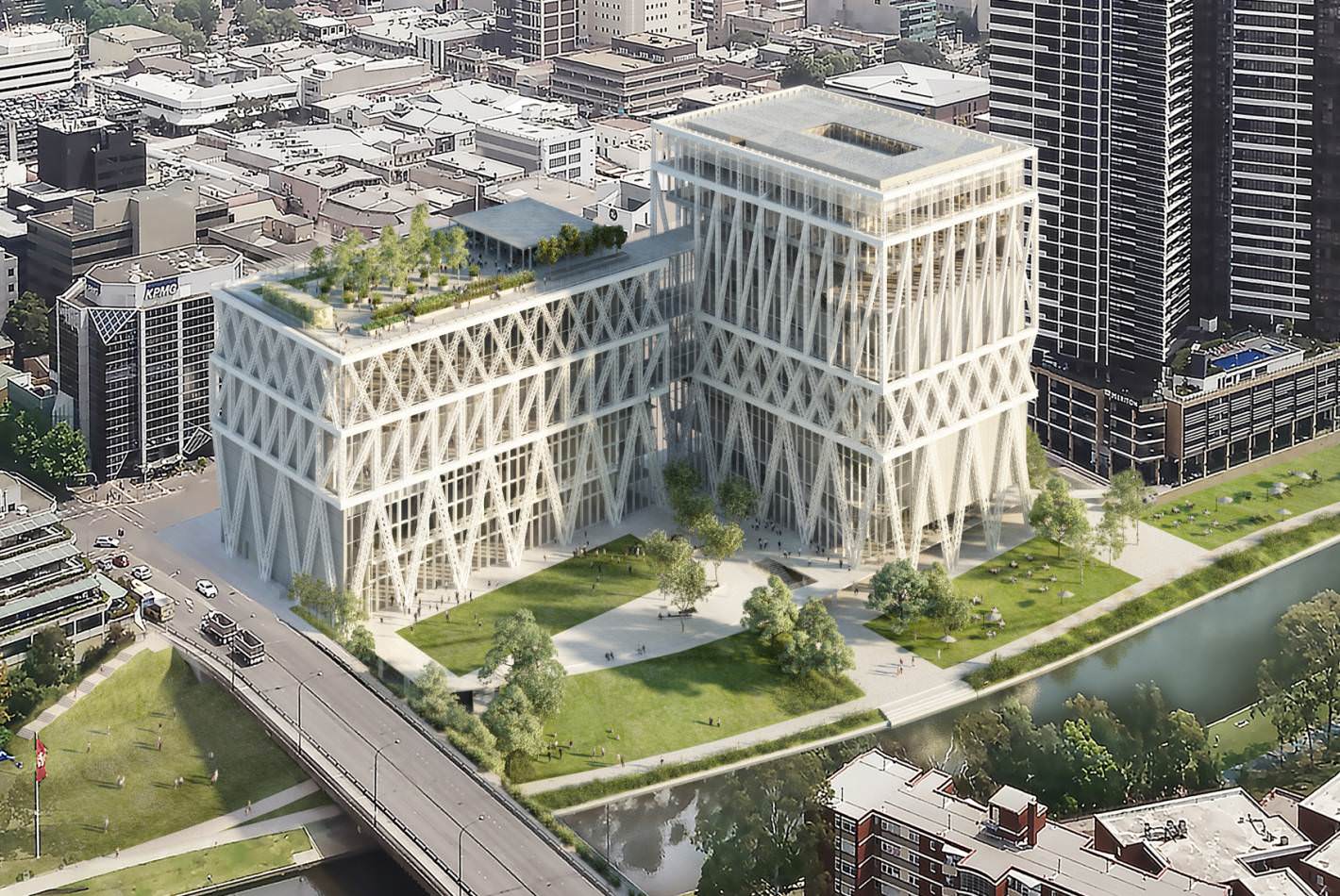 Holdmark x Powerhouse Parramatta
Powering the future of design with Powerhouse Parramatta.
Holdmark has committed $10million to Powerhouse Parramatta, securing the development of this once-in-a-generation cultural institution. The philanthropic donation will support the establishment of the Holdmark Gallery, with 2,300sqm of light-filled exhibition space, as well as anew biennial exhibition focused on innovation in design, engineering and architecture. As principal partner for Sydney Design Week, Holdmark will also support the evolution of one of the world's longest-running festival of ideas, tours, workshops and installations curated by Powerhouse. And it will partner with Western Sydney University to establish a new summer school program focused on urban design and transformative built form approaches.The program will simultaneously develop students' design thinking capability and advance practical solutions for issues directly identified by the local Western Sydney community.
"This generous gift allows us to create a new gallery and associated programs that focus on design, architecture and innovation–a place of inspiration and immersive learning," says Lisa Havilah, Powerhouse Chief Executive.
Holdmark's collaboration with  Western Sydney University will also extend to scholarships and cadet programs, as part of its commitment to inspiring the next generation of designers, innovators, engineers, architects and builders.
Founder and CEO of Holdmark Property Group Sarkis Nassif says he is proud to be a family business firmly rooted in Western Sydney – and to partner with an organisation that will elevate the region onto the international stage.
Read More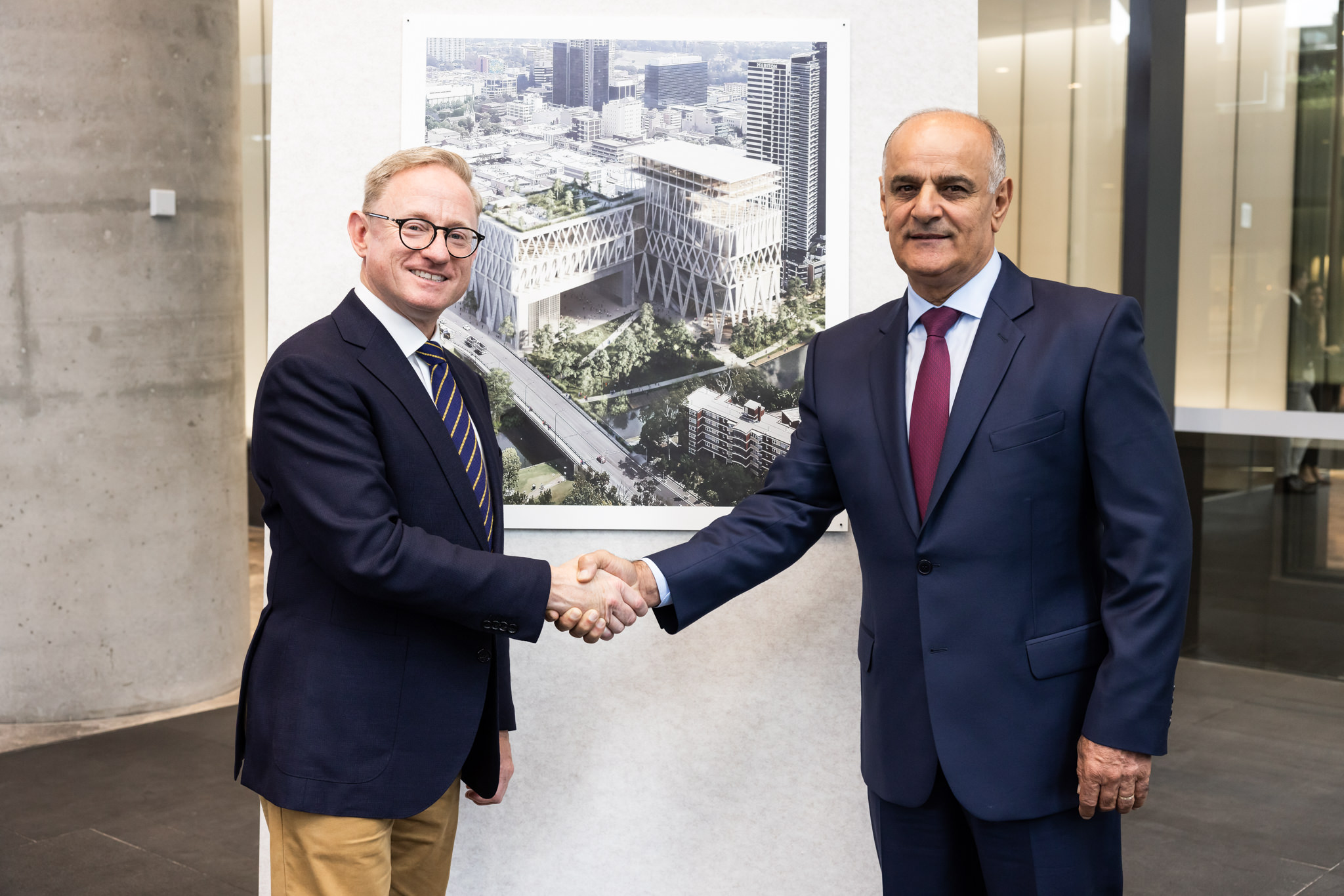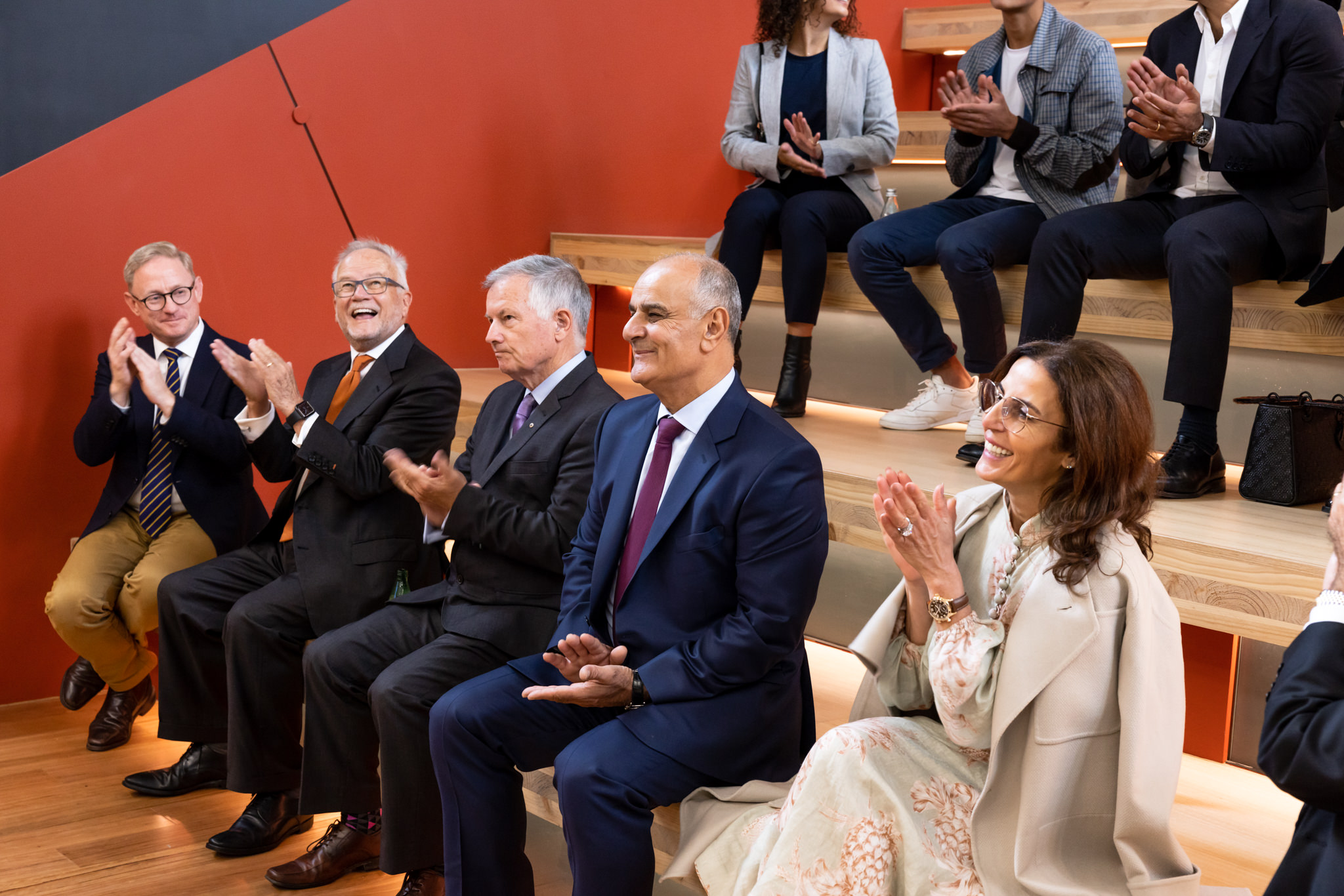 "Parramatta is a world-class city in the making and it deserves world-class cultural facilities to match. We are truly excited to see the contribution the Powerhouse Parramatta will make to the cultural and educational fabric of Western Sydney for generations to come," he added.
"Just as Western Sydney has evolved, so too has Holdmark–growing from strength to strength over the decades. That's why we are proud to be part of Parramatta's future story."