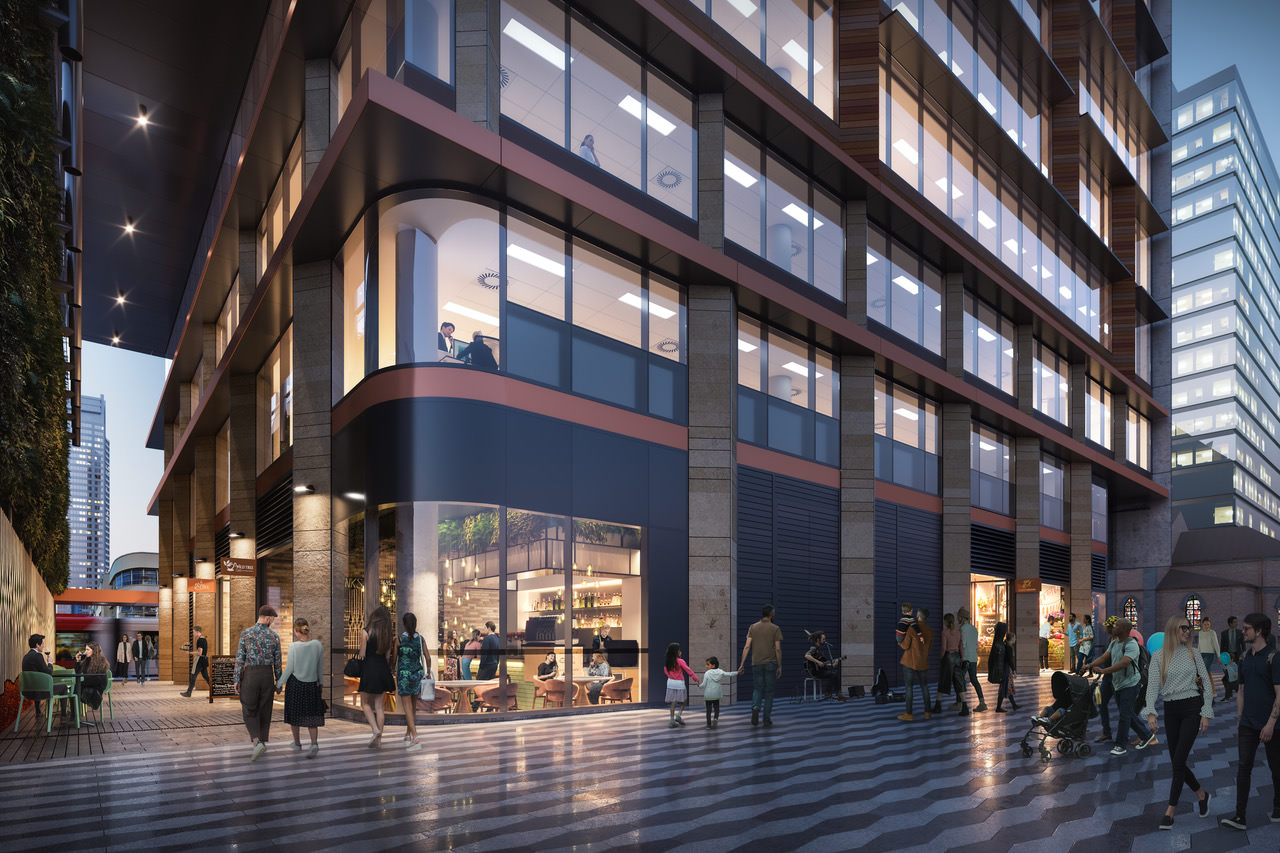 Introducing QUAD
Creating a new type of retail precinct in Quad
The way we want to live, work, shop and play is changing.  With an understanding of the human aspects of placemaking, Holdmark is reimagining mixed-use and commercial precincts with its launch of Quad.
Quad is a new retail concept, a curated group of leading retailers ideally positioned to serve the needs of local workers in a commercial space, or residents in a mixed-use precinct. It creates a genuine experience at the ground floor level. For commercial tenants, this can be another way to turn the workplace from 'obligation' to destination–and provide the right spaces for casual coffee chats and spontaneous employee social connections. For apartment owners, it's all about convenience and community. Life the way they love it.
For example, Shepherds Bay Quad includes a Montessori pre-school and childcare centre, a renowned espresso bar and ItalianStreetKitchen amongst its carefully selected group of tenants. And when Quad opens in 85 Macquarie St Parramatta in 2023, its cafes and dining providers will enjoy foot traffic from over a thousand workers above, as well as a prime location in the heart of Parramatta's pedestrian-friendly CBD.
Holdmark is committed to partnering with Quad tenants for the long term, helping them grow their business into local success stories.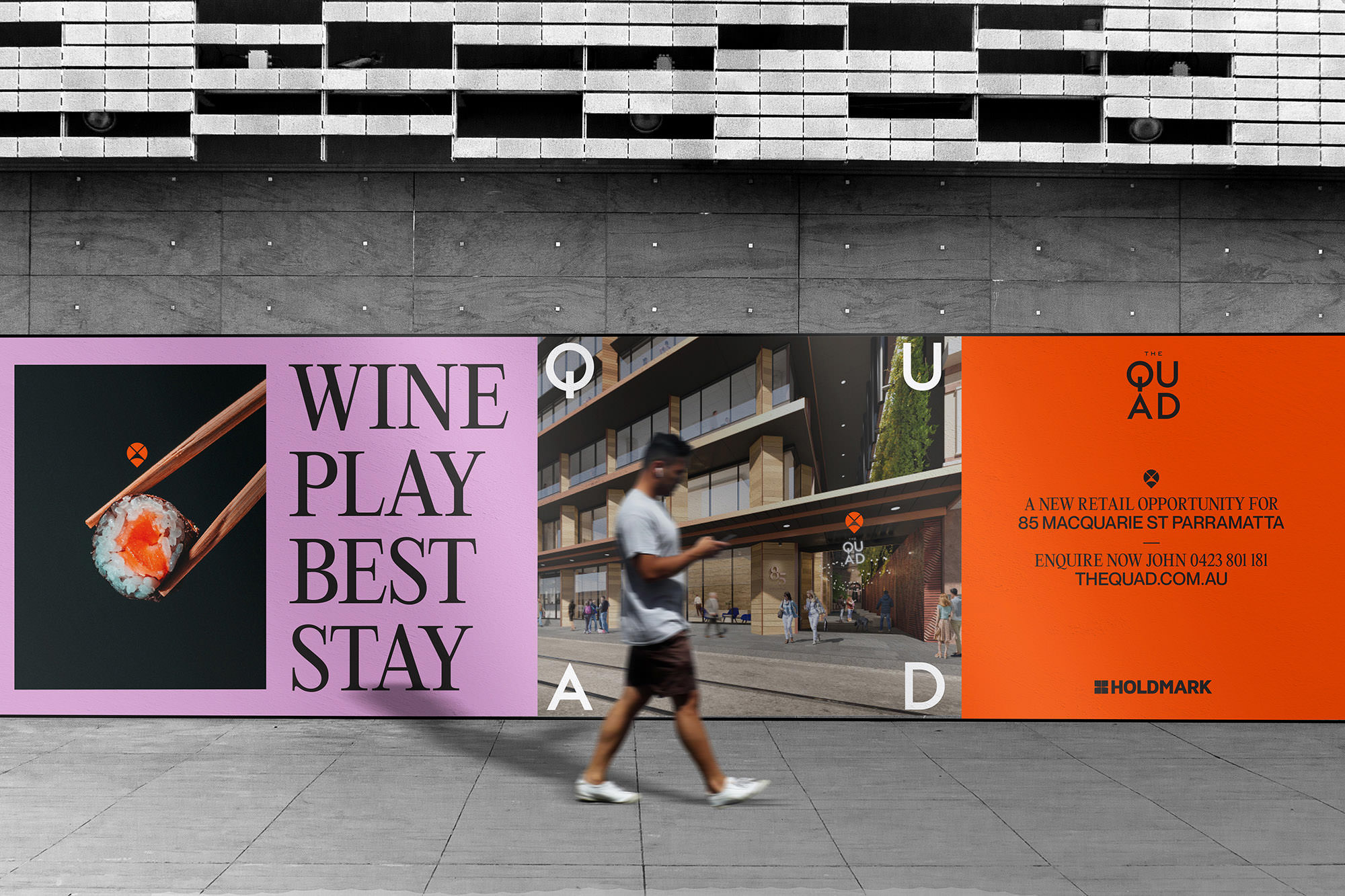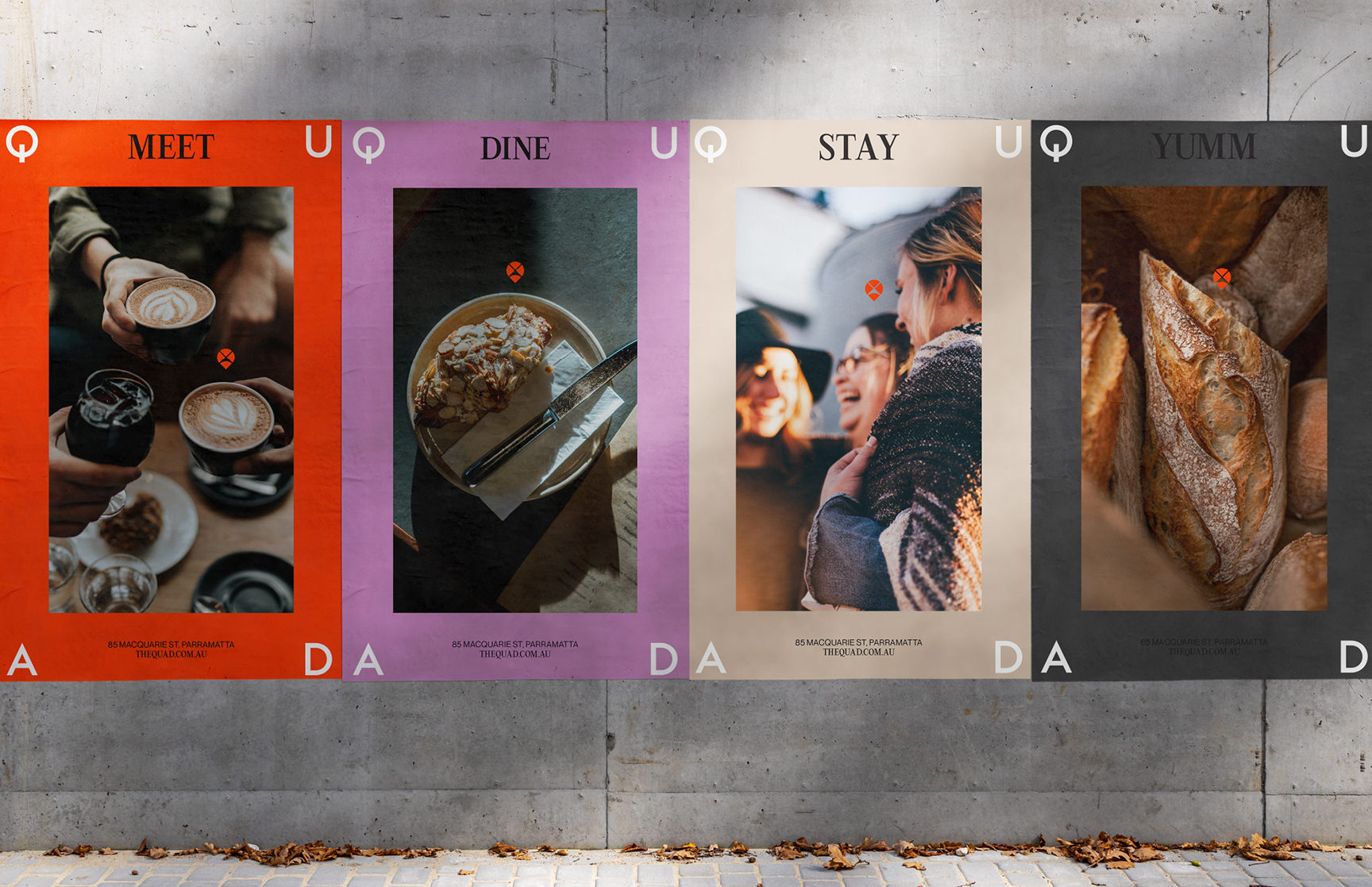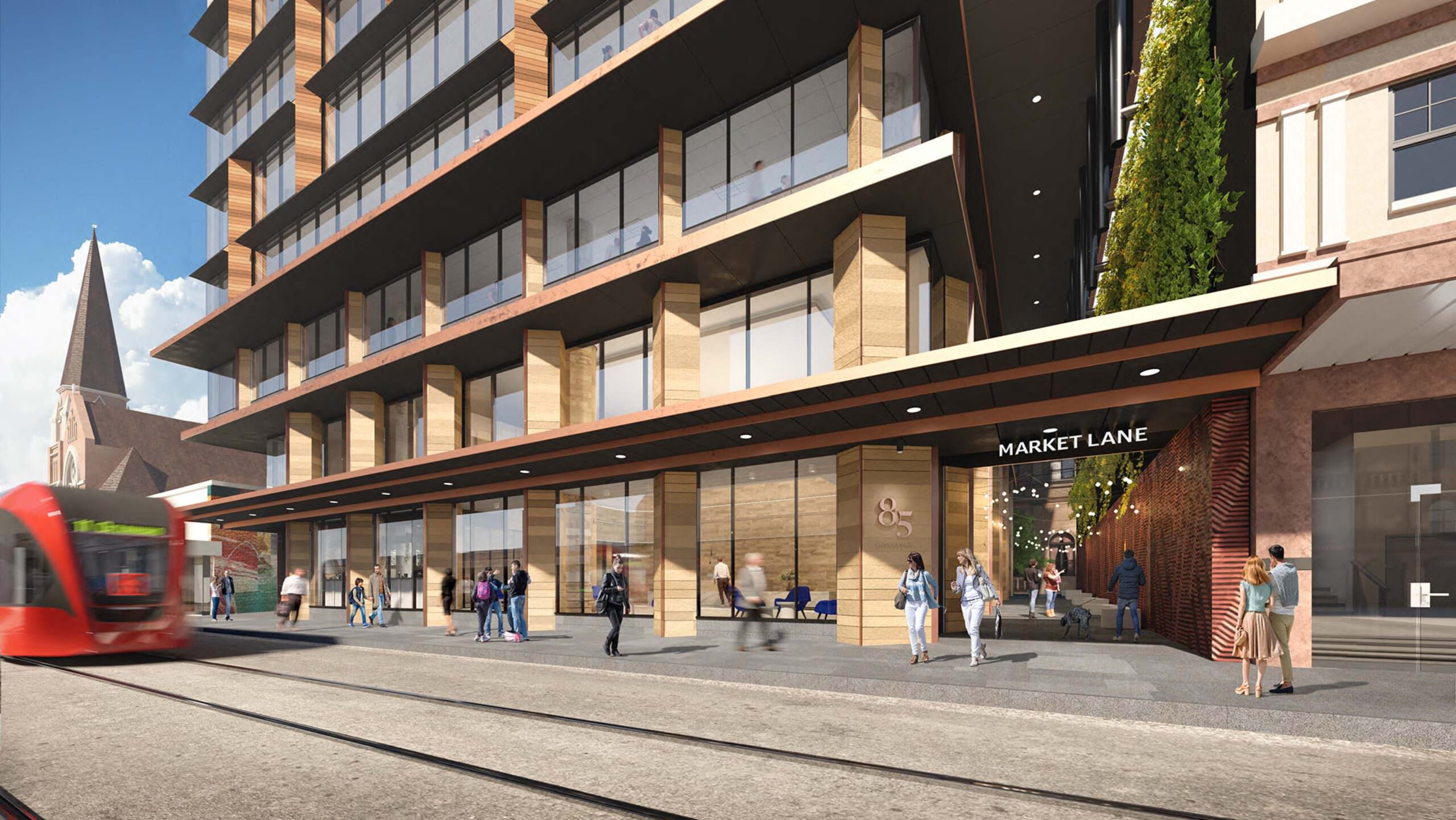 We know the morning trade thrives on the commercial ground floor for 'grab and go' coffee and casual meetings, while services like child care or barber shops can provide the valuable amenity our tenants are looking for. And, with our understanding of local demographics, usage and footprint opportunities, we can help retailers develop the right strategy to build a base of loyal, engaged customers.
With more Quad concepts rolling out in the next few years, Holdmark plans to expand loyalty benefits across the diverse precincts.