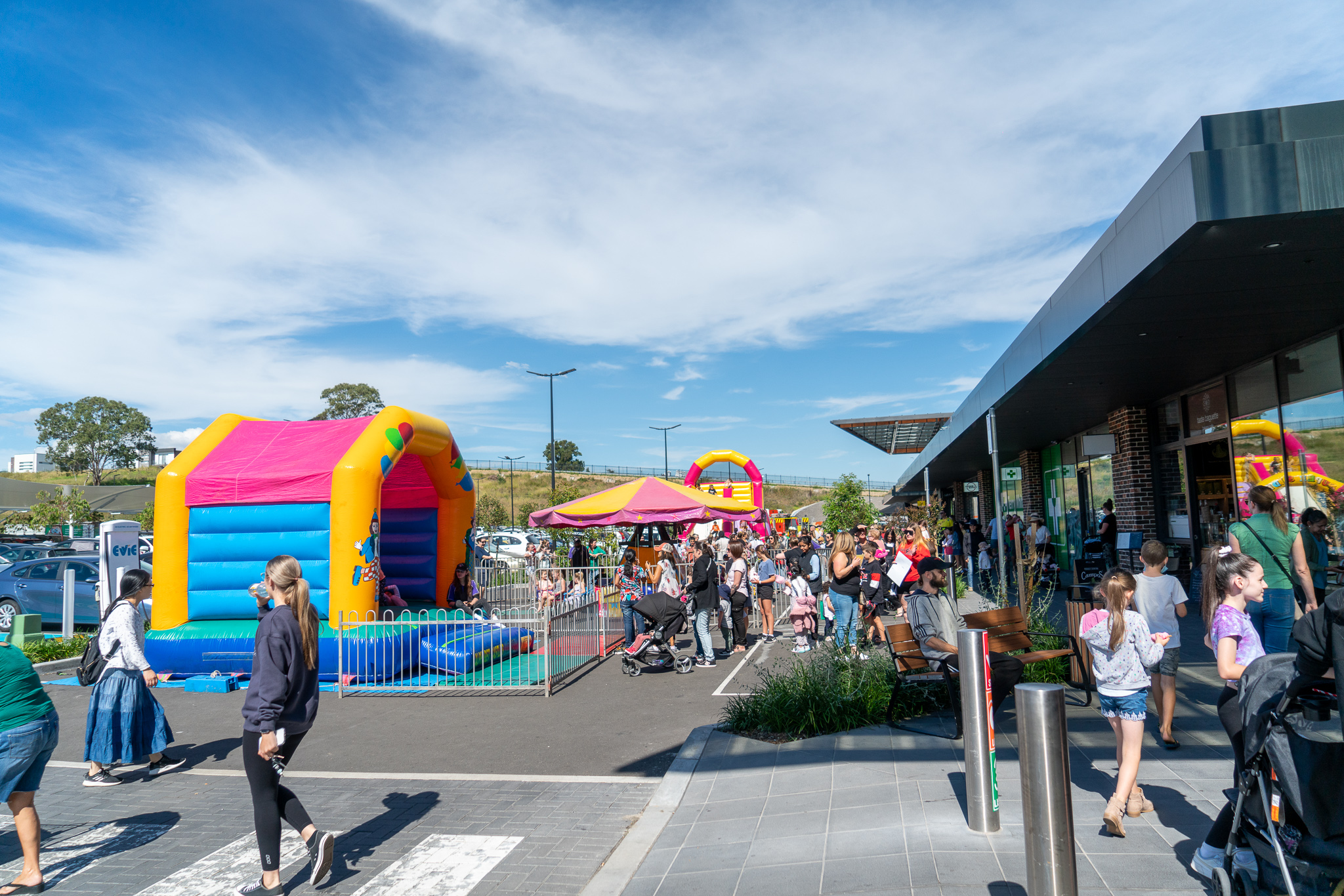 Shopping Centres – Tomorrow and Beyond
Read more to hear from our Head of Retail, Tony De Graaf, on the Shopping Centre of the Future.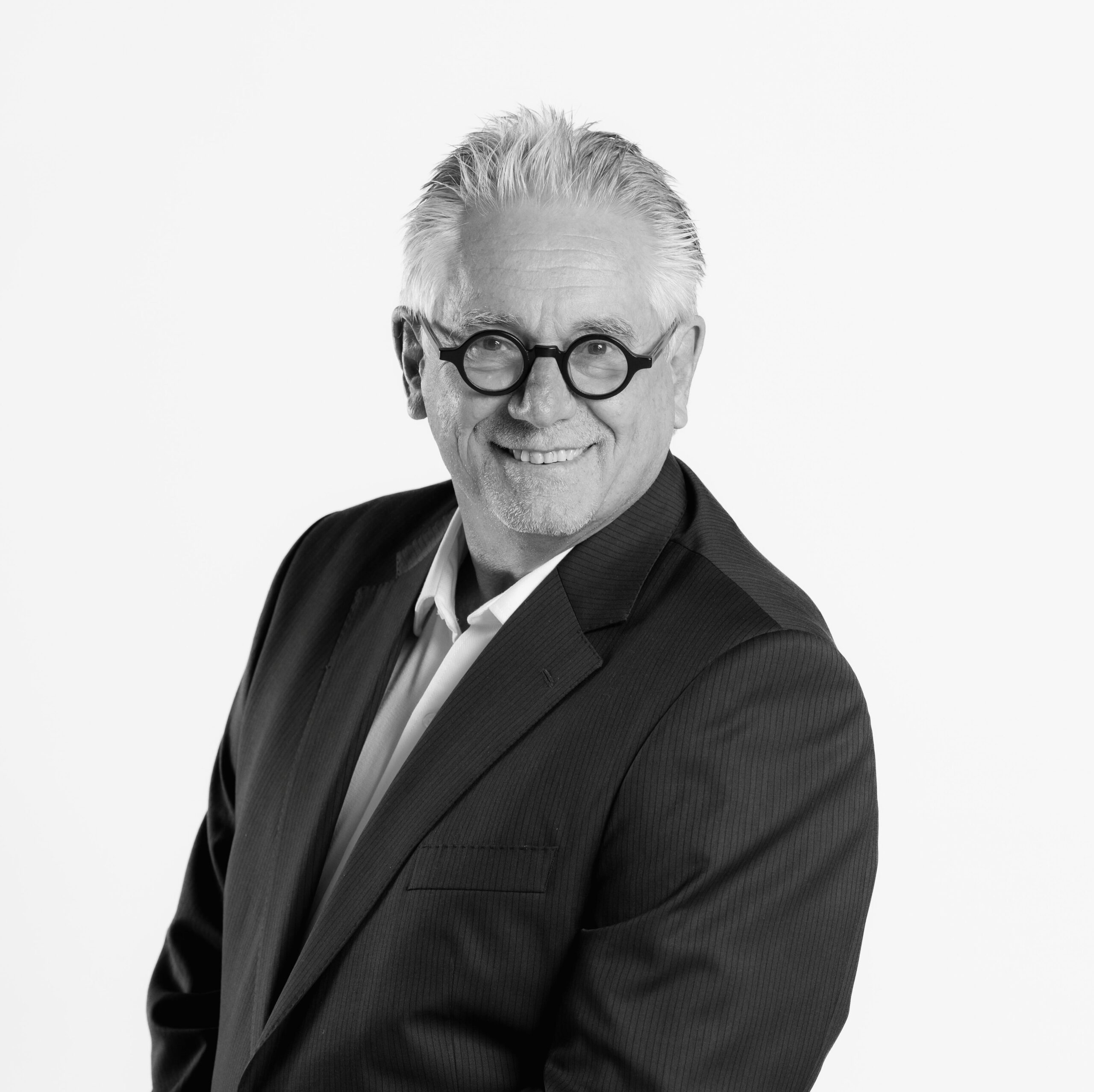 It's interesting that from the very beginning the desire and need to shop has basically not changed to this very day. However, what continually changes is the experience itself which is fuelled by an ever evolving society, innovation and product offer. The Shopping Centre of the future is actually today!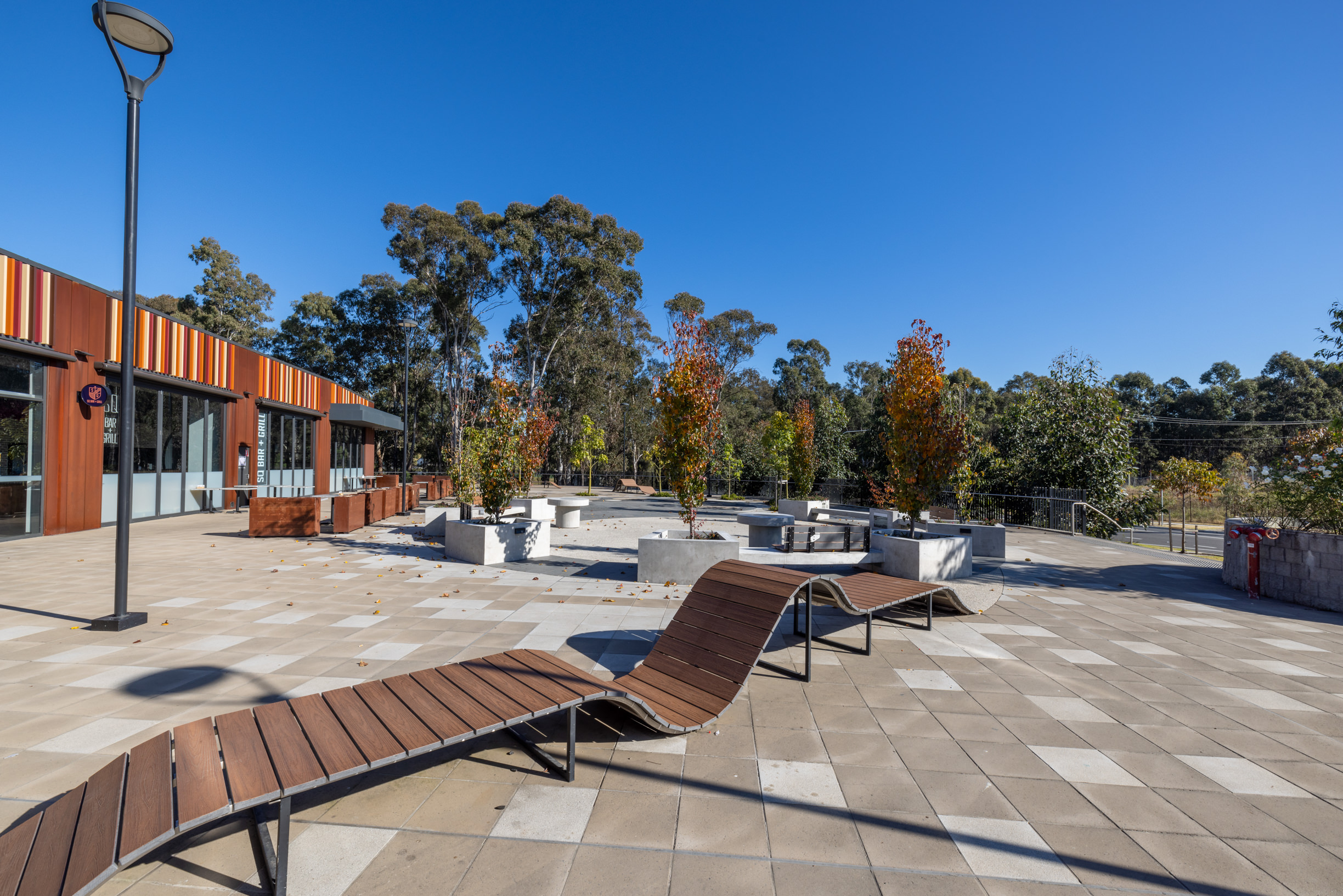 I have a very unique role at Holdmark in that I have the best of both worlds. We own and manage retail assets across Sydney which all have an established unique part in the local community they service. We use all that knowledge and experience to plan and create game changing places for retailers and communities.
We try to balance the continual rise of click sales whilst still maintaining that desire and the need for bricks that provide the environment of a favourite meeting place to play and shop.
The next generation of shopping malls are shifting where we will see less of a retail footprint of so-called traditional retailers and a broader offer that will take us to the next level such as EV car showrooms, robotics along with AI. There will be greater demand for stronger integrated transport links that are green and sustainable. Kiosks and pop ups in the public realm will continue to foster and drive the growth of young and dynamic entrepreneurs who need a brick presence.
Transactions with customers will have a common focus that understands, connects, is sustainable and makes them feel good.
The new civic town square will once again become the hub that connects the bricks to the experience. The town square of the shopping centre will in fact become Time Square with so much more active consumer engagement. As a customer walks through the civic centre they will be engaged through unique elements like live streaming and a larger retail media presence, embedding the experience into their busy digital life.
Shopping Centres will remain essential hubs in the urban landscape, particularly through wider community engagement through various events. Families and the community will continue to appreciate various activations. This supports the creation of jobs for all ages leading to an essential  contribution to the very important local economy.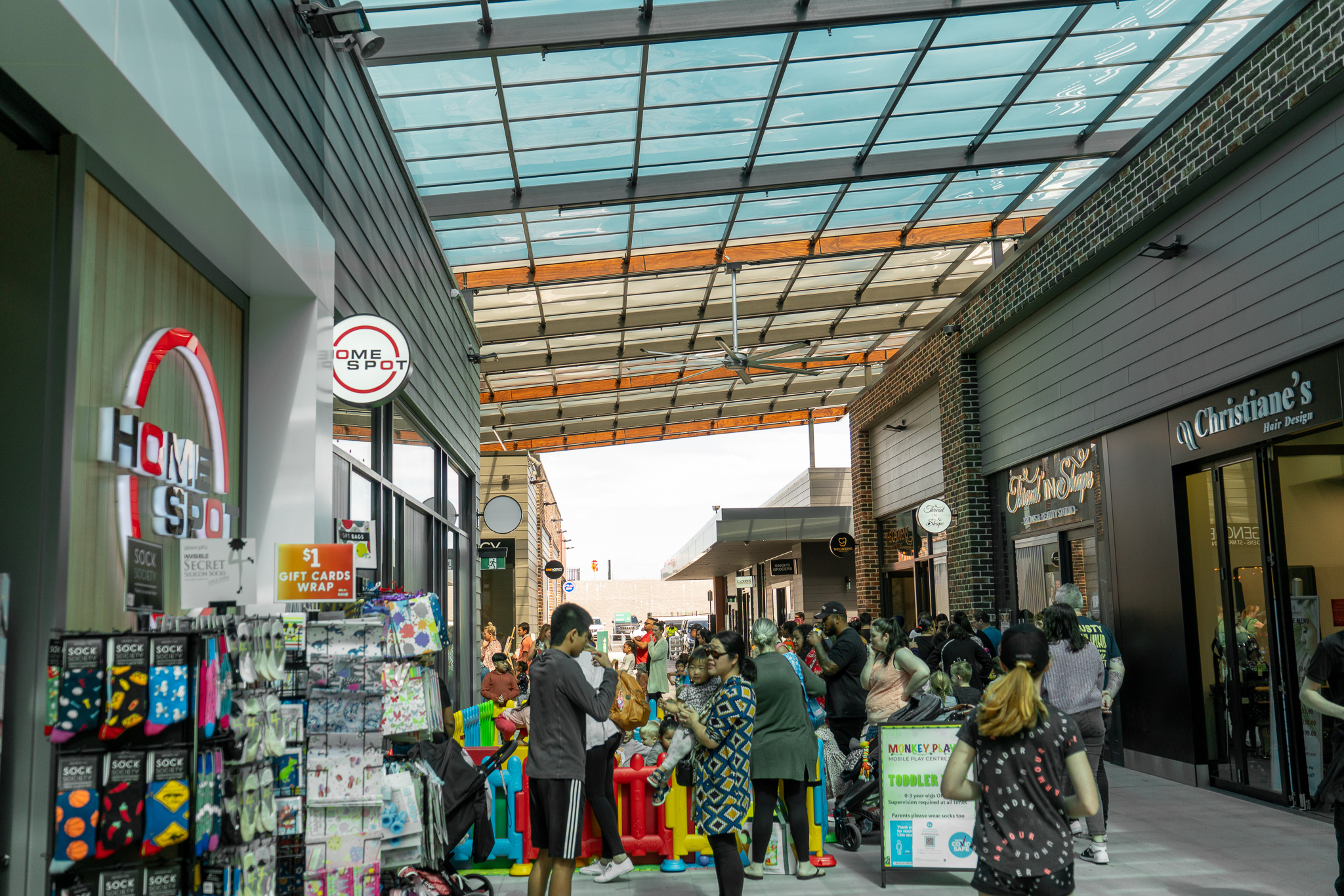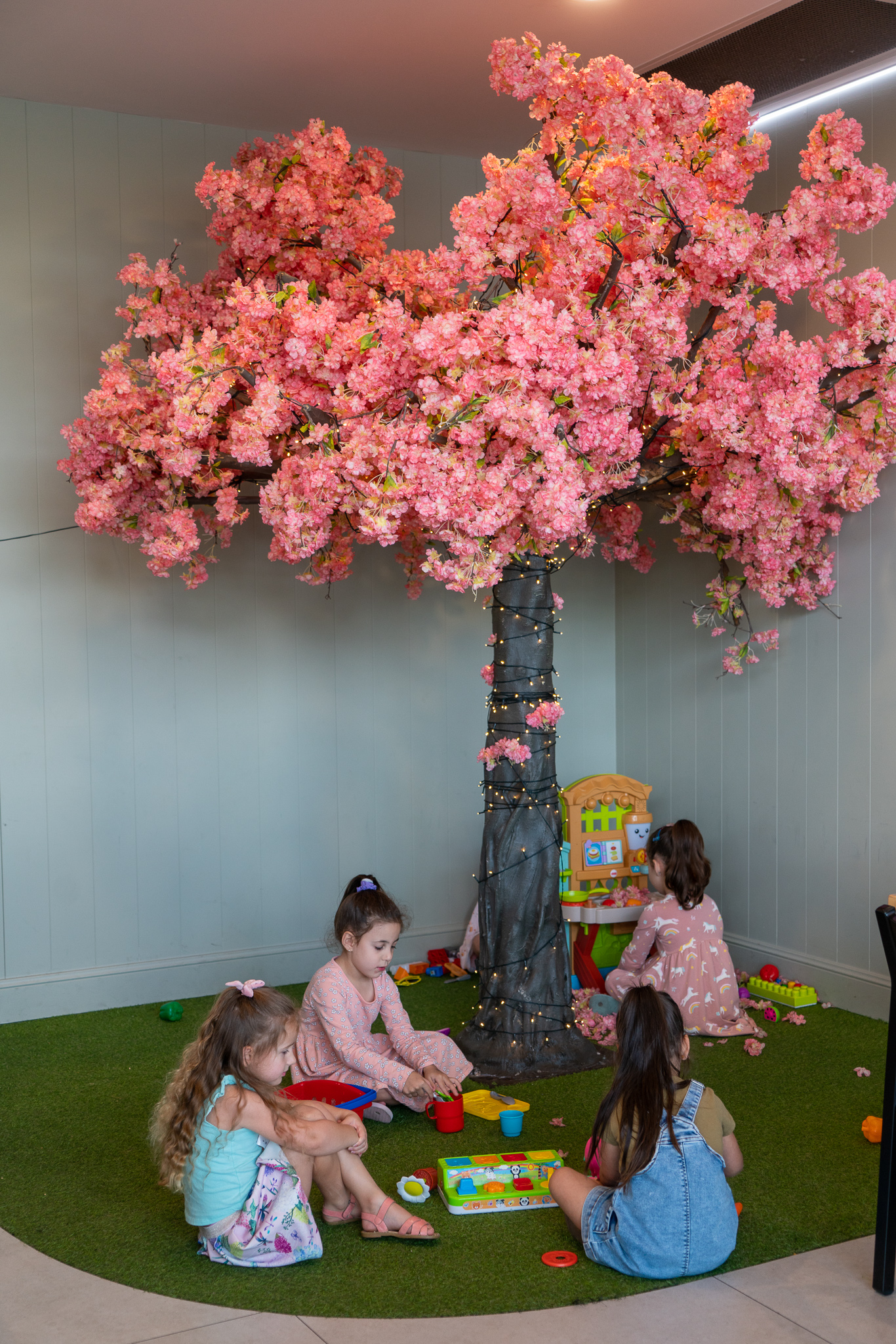 The Holdmark of today has positioned itself to deliver tomorrows shopping experience through striking a balance around a centres daily offering whilst providing a global offering at a local level – creating places that are truly bespoke to their surroundings.
It is essential for us to understand that customers – be it tenants or visitors – are people. This understanding is essential to the shopping centre of tomorrow.