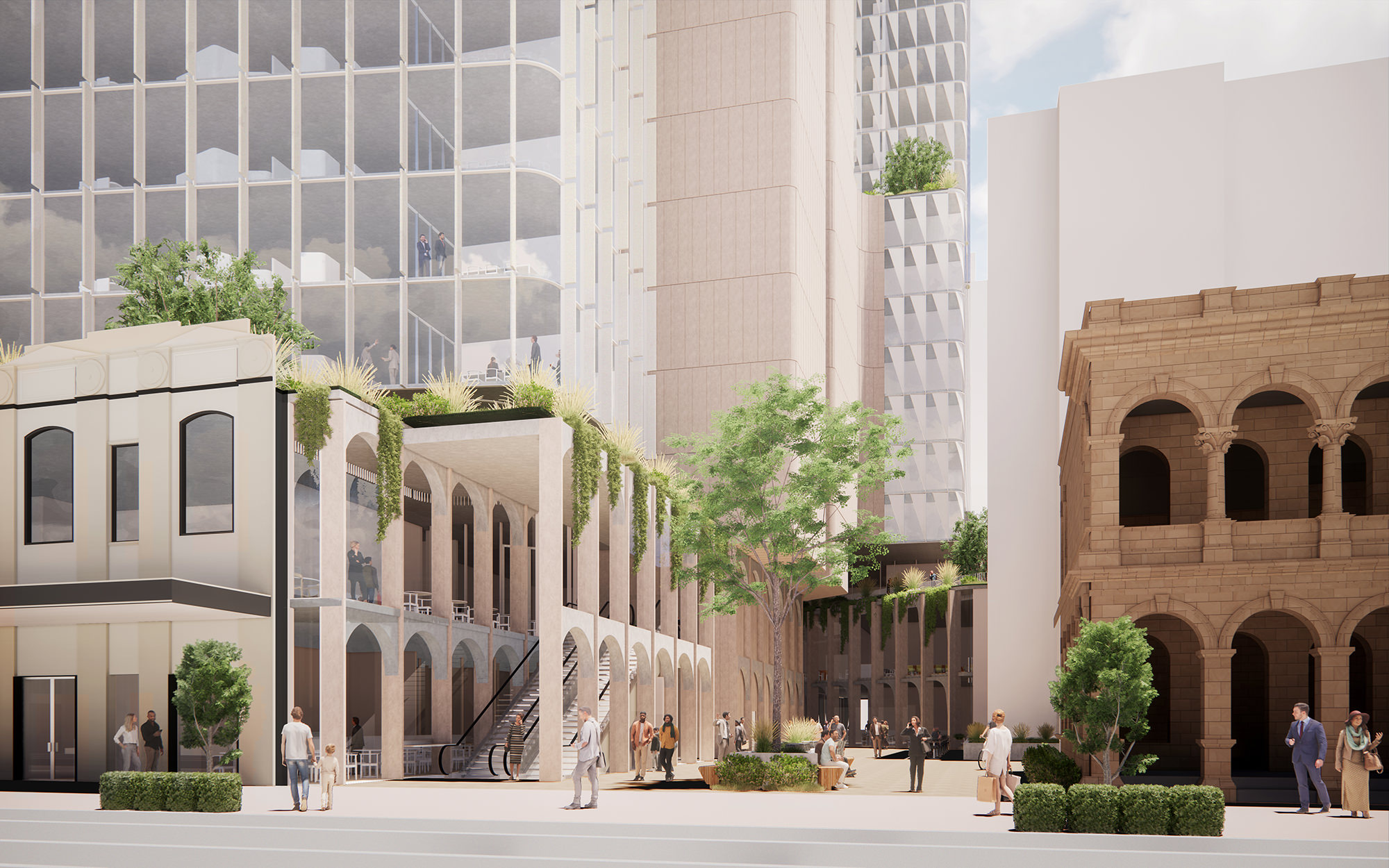 Scott Carver Wins 197 Church St Design Competition
Scott Carver wins Design Excellence Competition for 197 Church St.
Their visionary design is set to transform the Parramatta CBD.
An innovative mark on the cities skyline and the first luxury hotel of its calibre, introducing 197 Church St Parramatta.
Sitting at the most culturally significant intersection in one of Australia's fastest growing cities, this mixed-use project will include the Intercontinental Hotel, commercial offices, communal public spaces and introduce a new era of high-ending shopping and dining.
For more information on the design influence
Read More