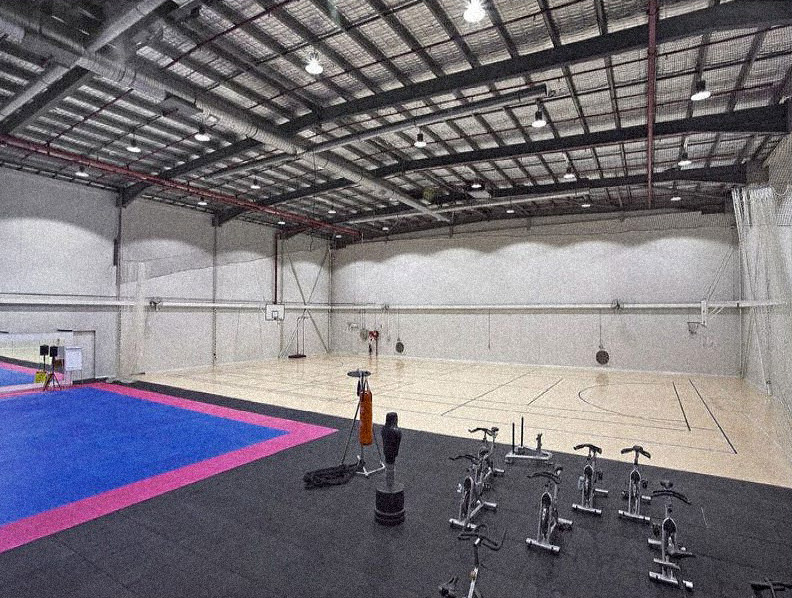 112 Wharf Road
Predominantly an Industrial and Manufacturing area, Melrose Park also attracts cost-conscious office users requiring large swathes of commercial office space with abundant parking.
This building offers campus style accommodation with modern furnished fitted-out space and the opportunity for a new occupant to "plug and play" with minimum set up costs.
Flexible work areas to cater to a range of tenants Auditorium, cafeteria, training rooms, meeting rooms, outdoor space etc. Ideal for project space or temporary accommodation.
Looking for a new space? Enquire below.