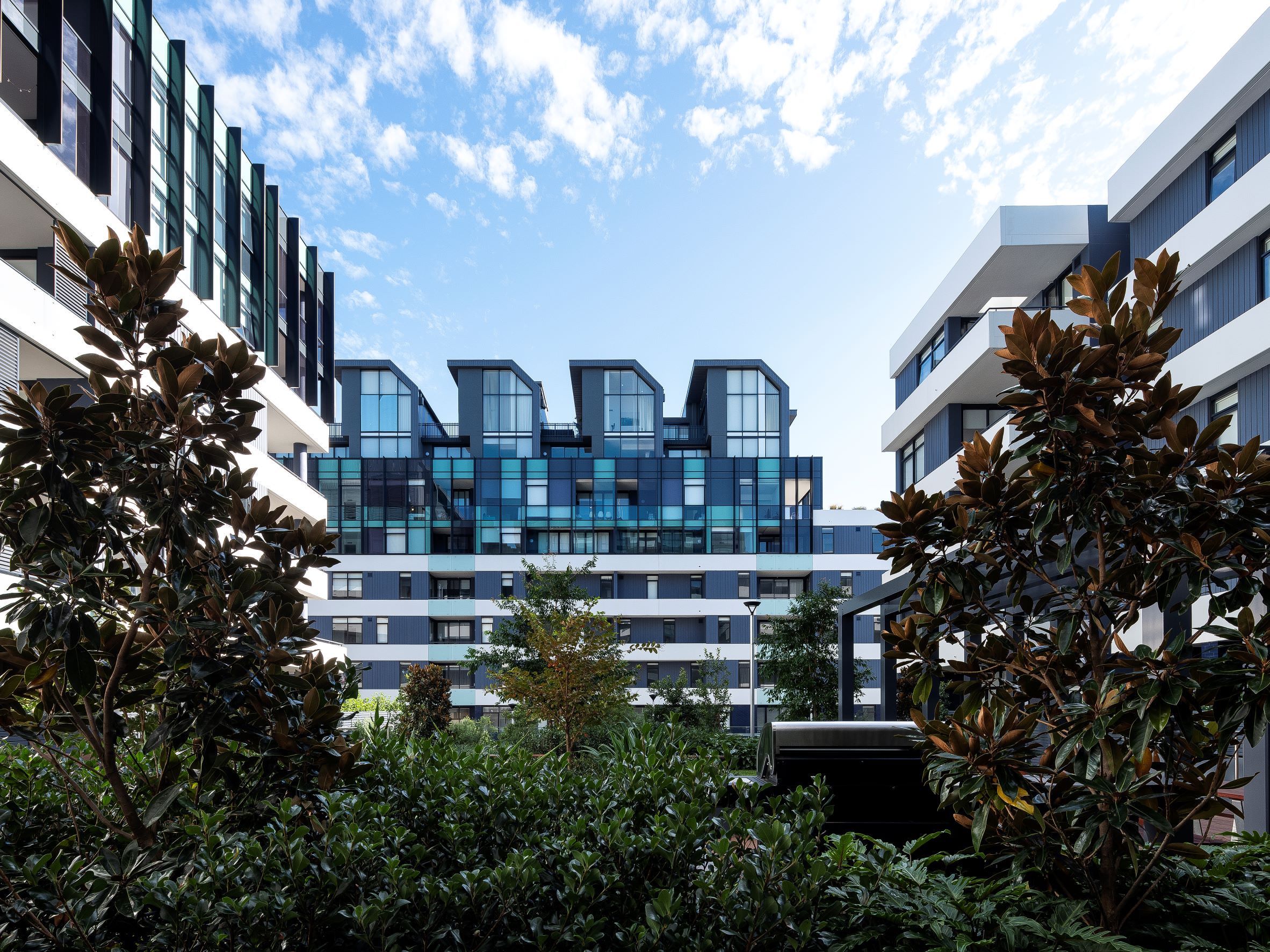 Cambridge
Cambridge, Shepherds Bay is the sixth stage of the exciting urban rejuvenation of Shepherds Bay that continues to bring new life and energy to the water's edge.
Cambridge epitomises waterside community living. This master-planned residential village has stunning apartments made up of 1, 2 and 3 bedroom architectural designed, luxury units on the shores of Shepherds Bay.
These stunning apartments offer state of the art architectural design, seamlessly blending indoor and outdoor living.