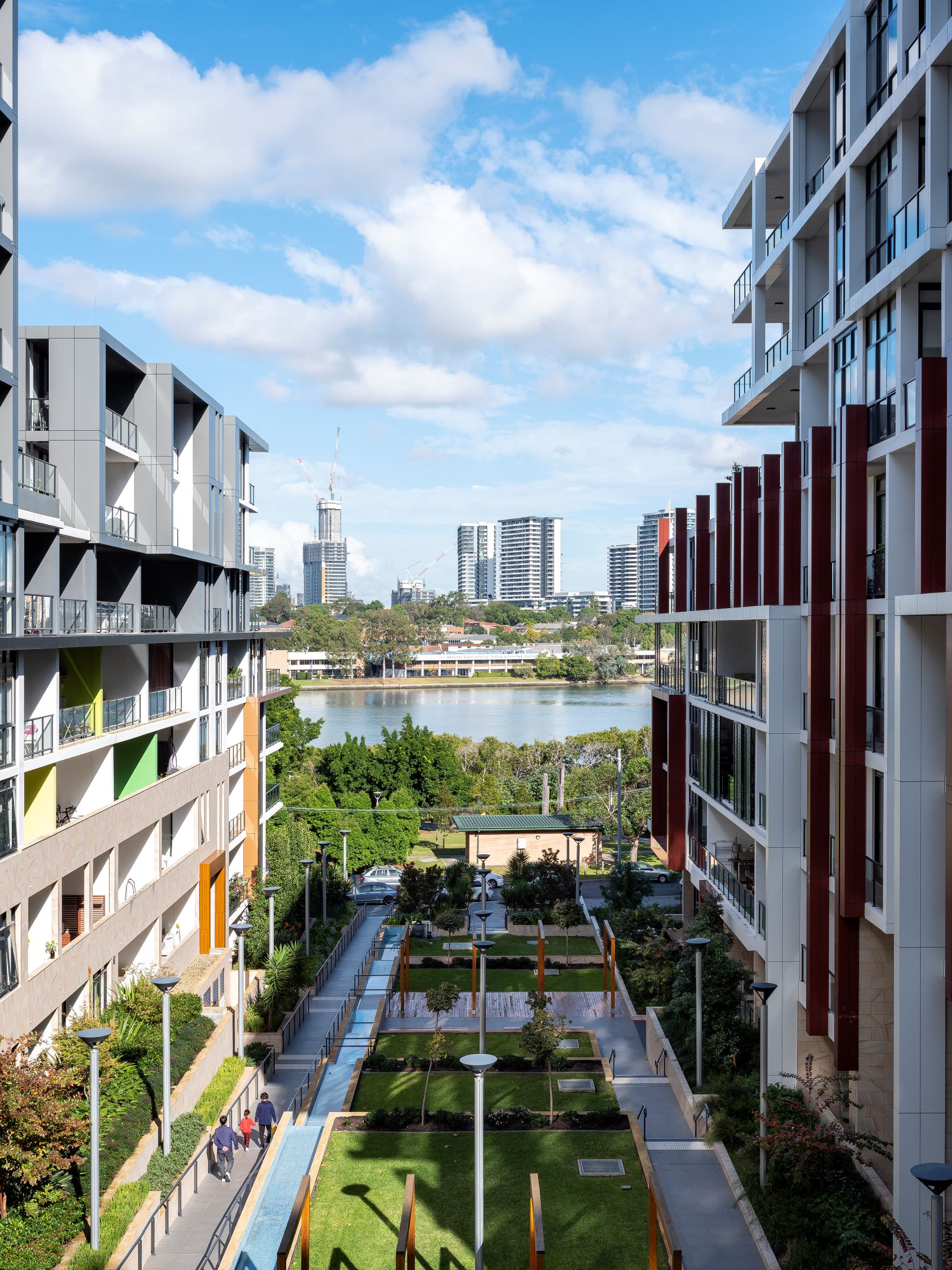 Oxford
Oxford, Shepherds Bay was the first stage of the exciting urban rejuvenation of Shepherds Bay that continues to bring new life and energy to the water's edge.
Sail into a front row at Oxford. These absolute waterfront homes blend comfort and style with the spectacular uninterrupted views across the vast blue expanse of Shepherds Bay.
Oxford was a mix of 1, 2, and 3 bedroom apartments. All offered secure parking and many feature versatile studies.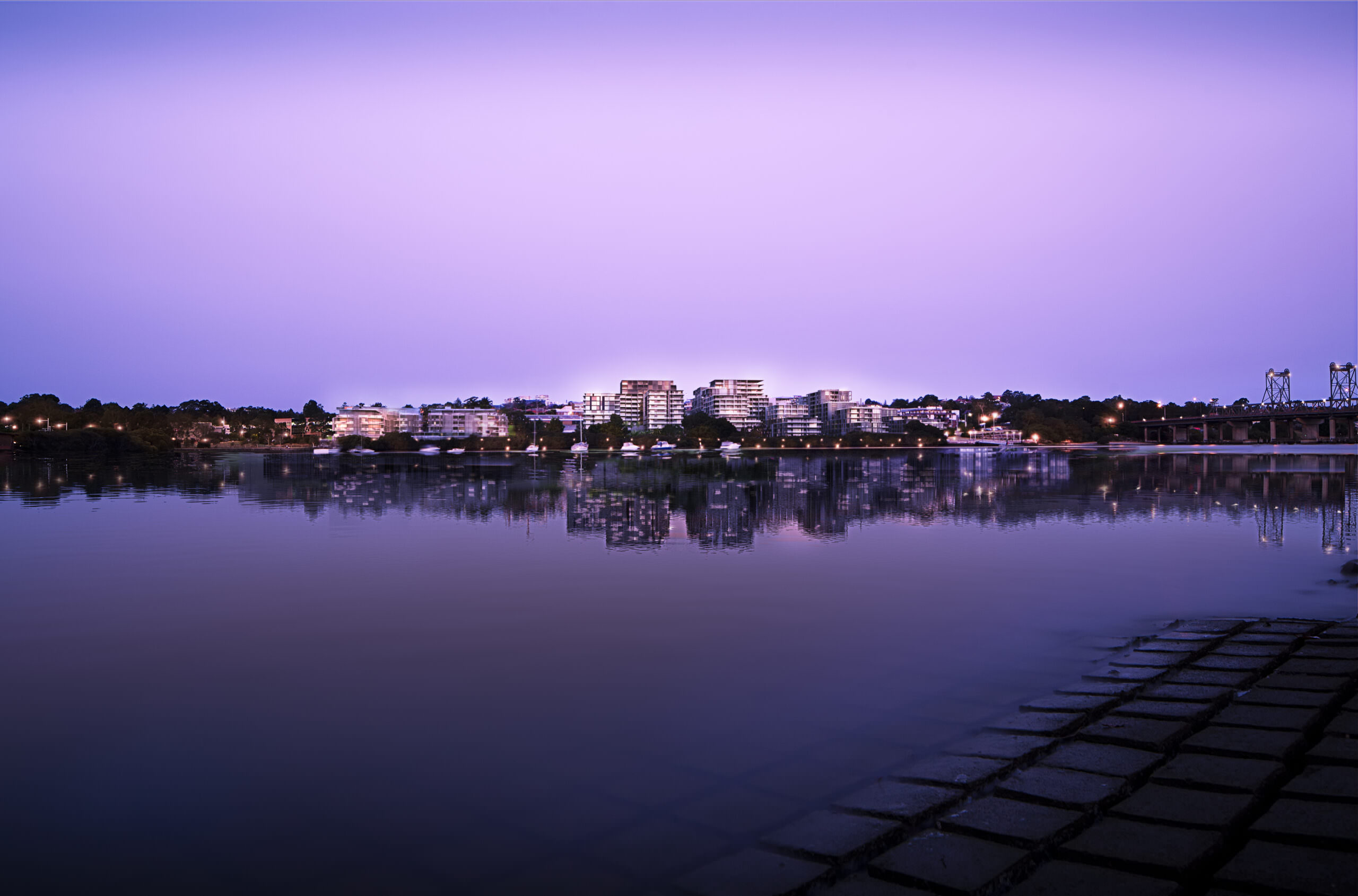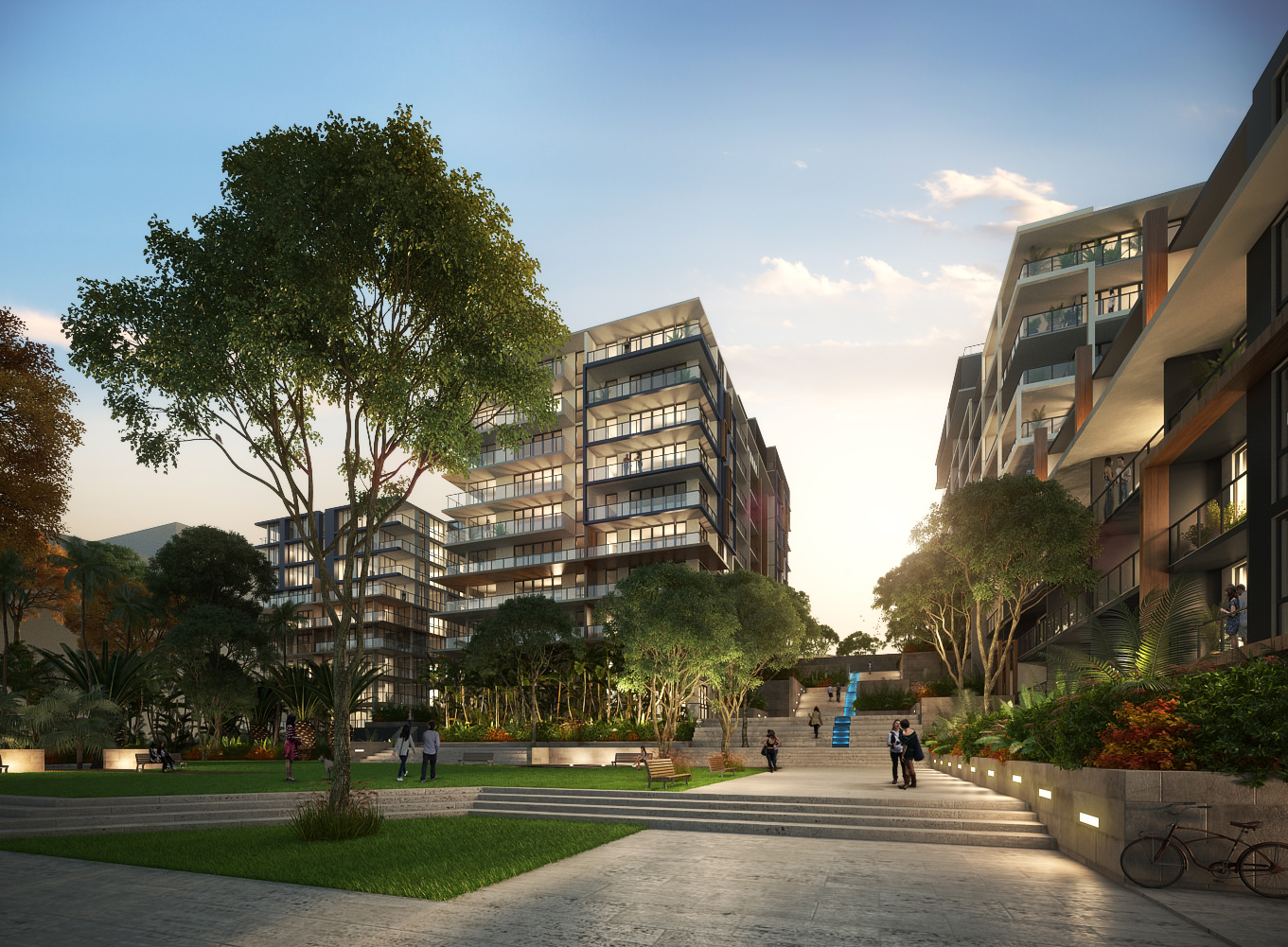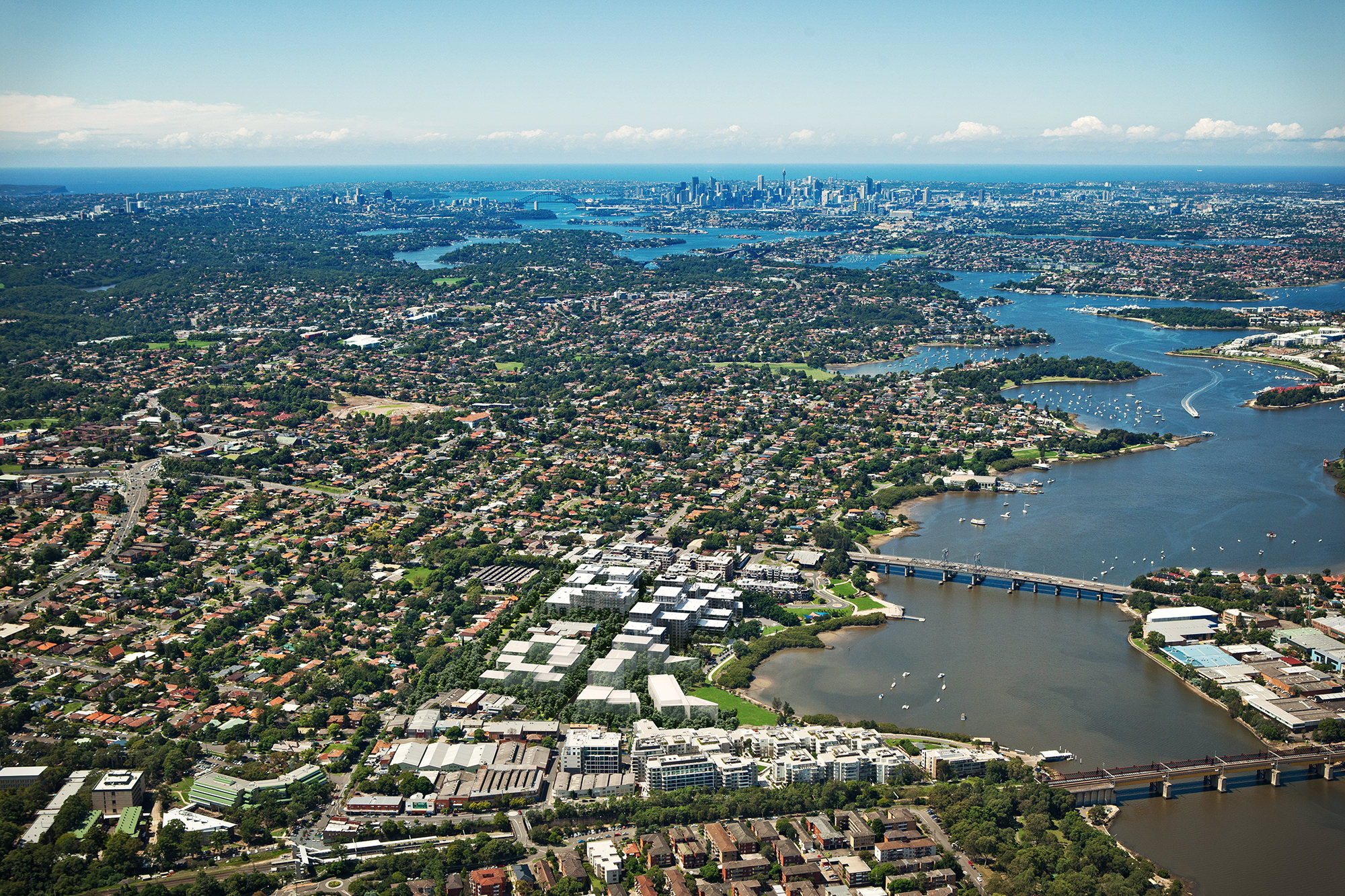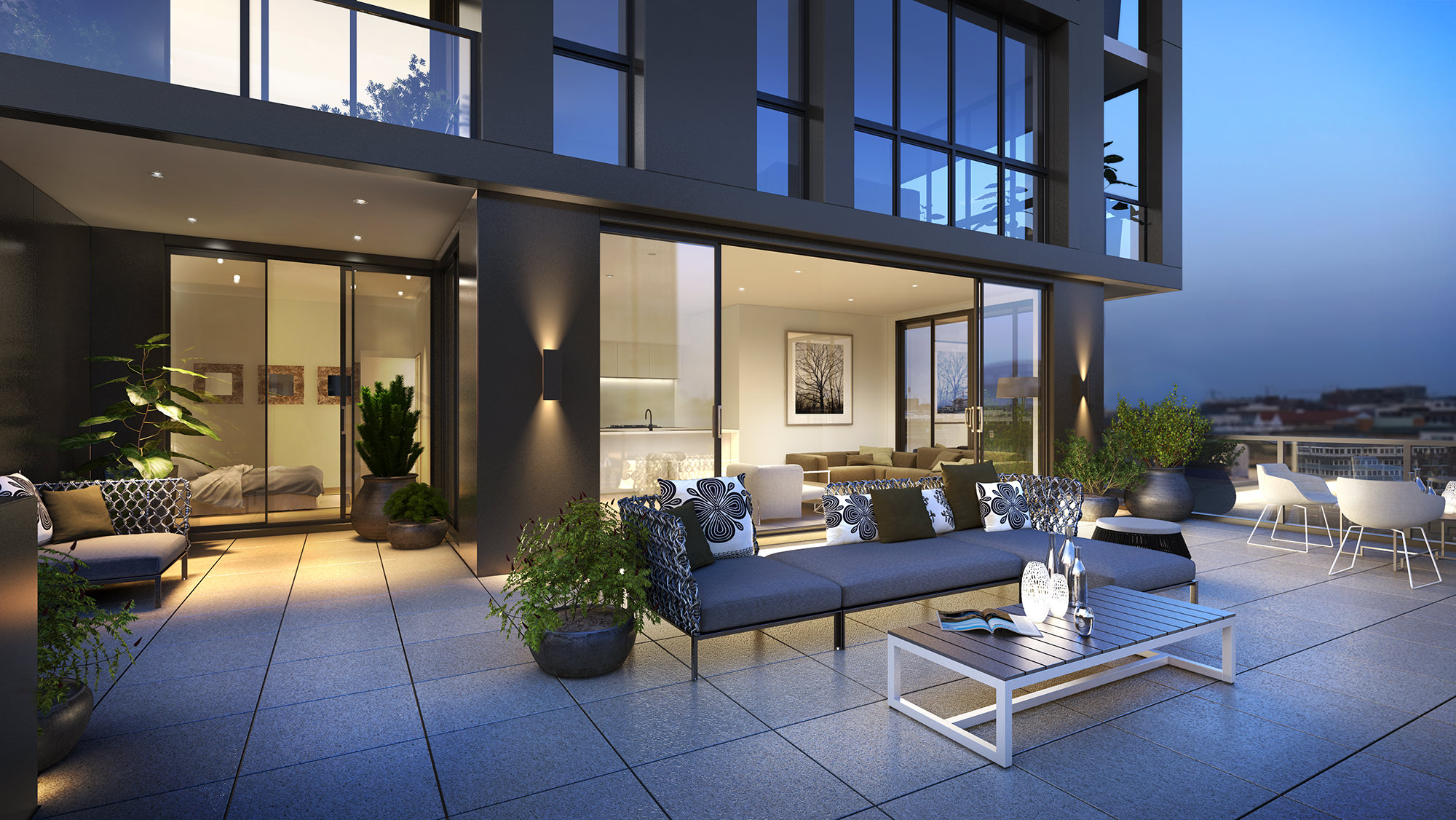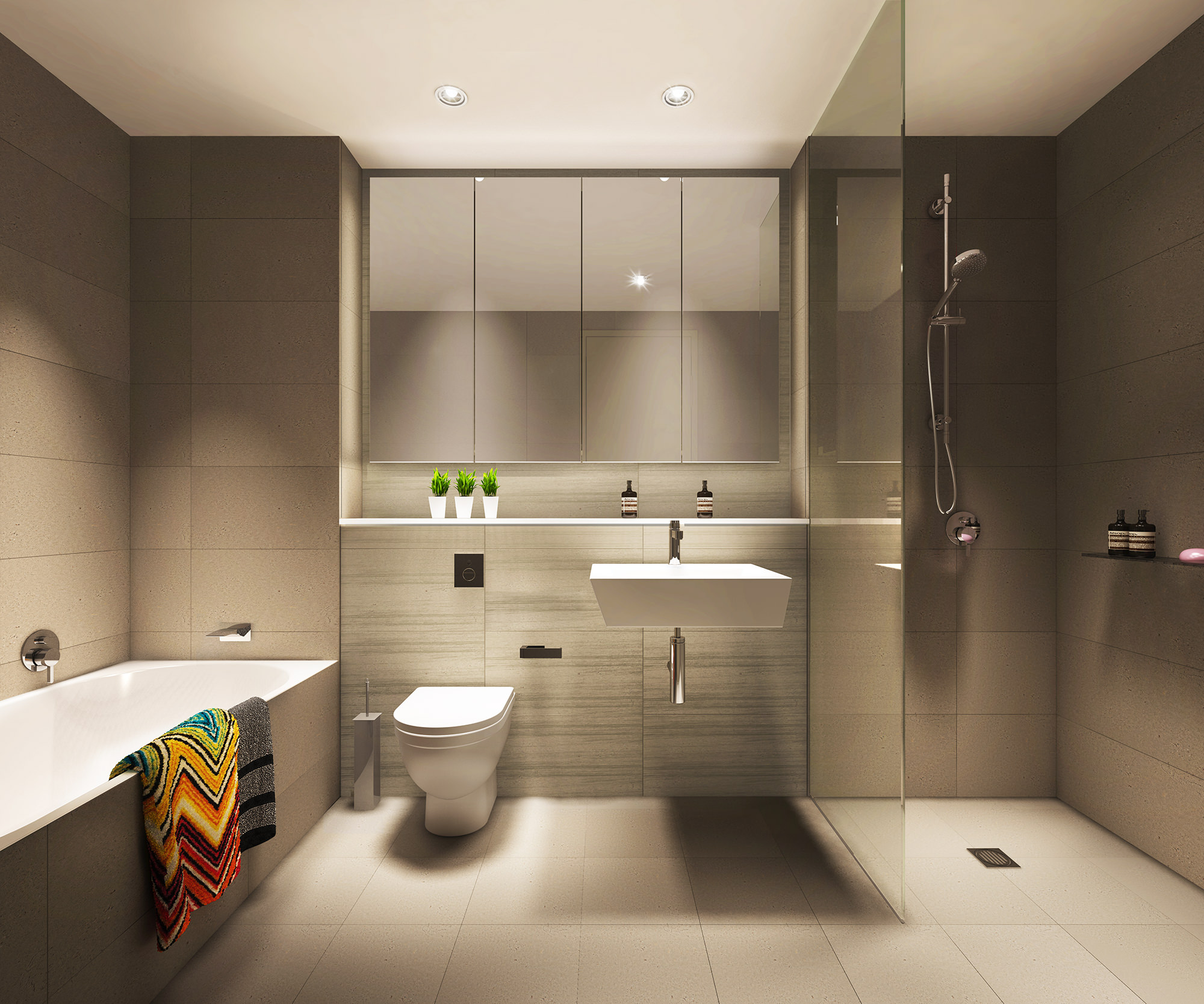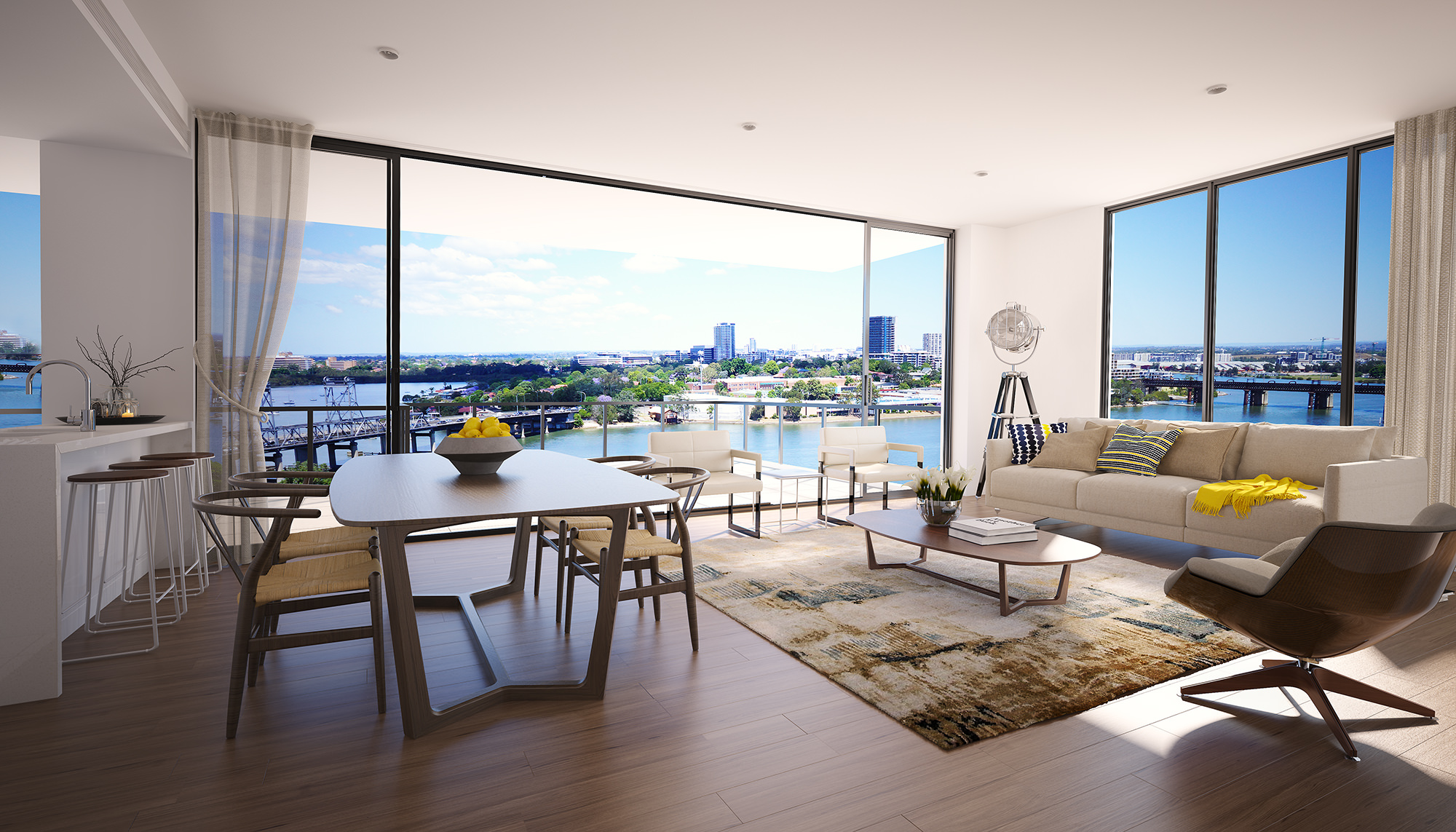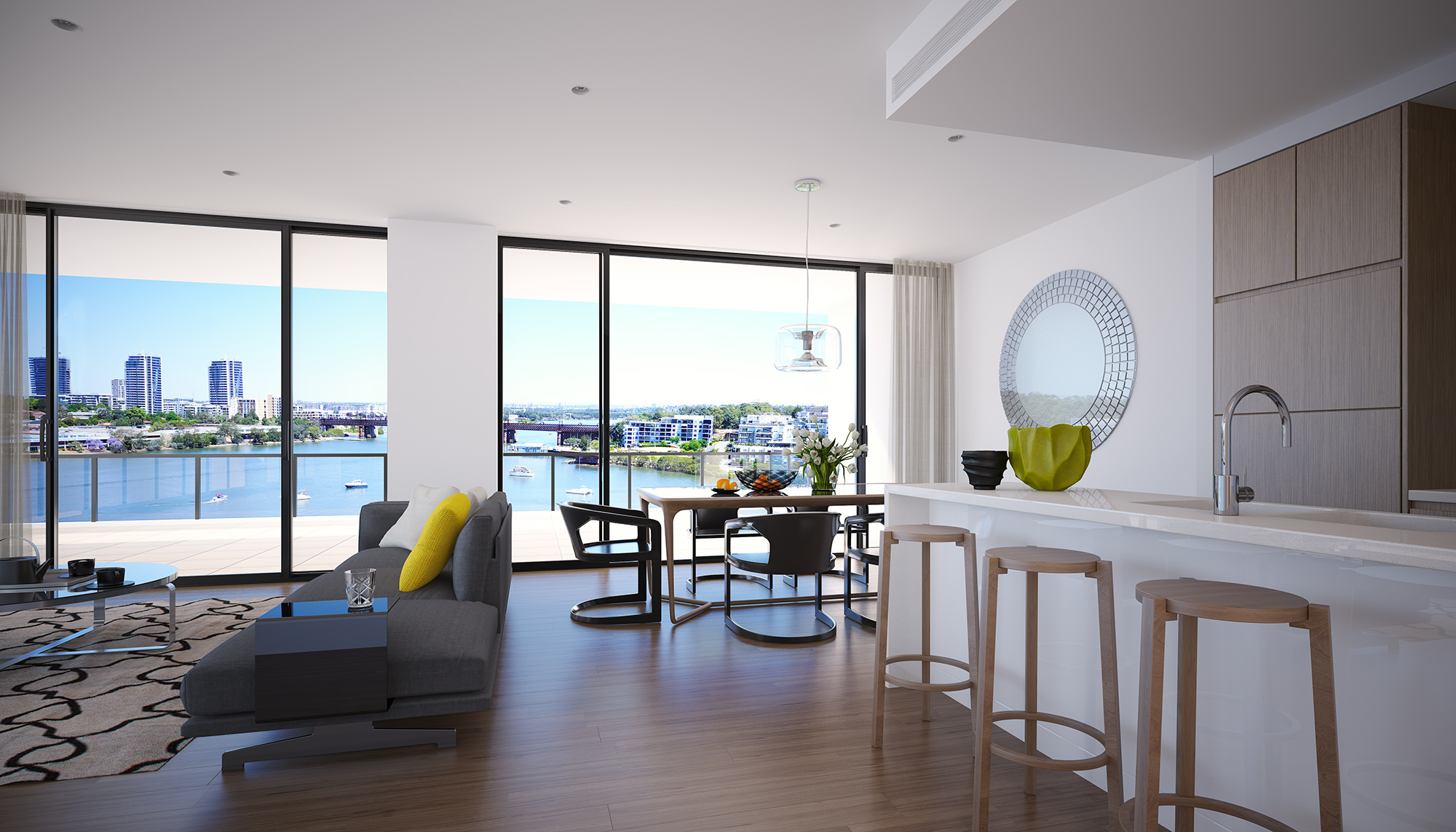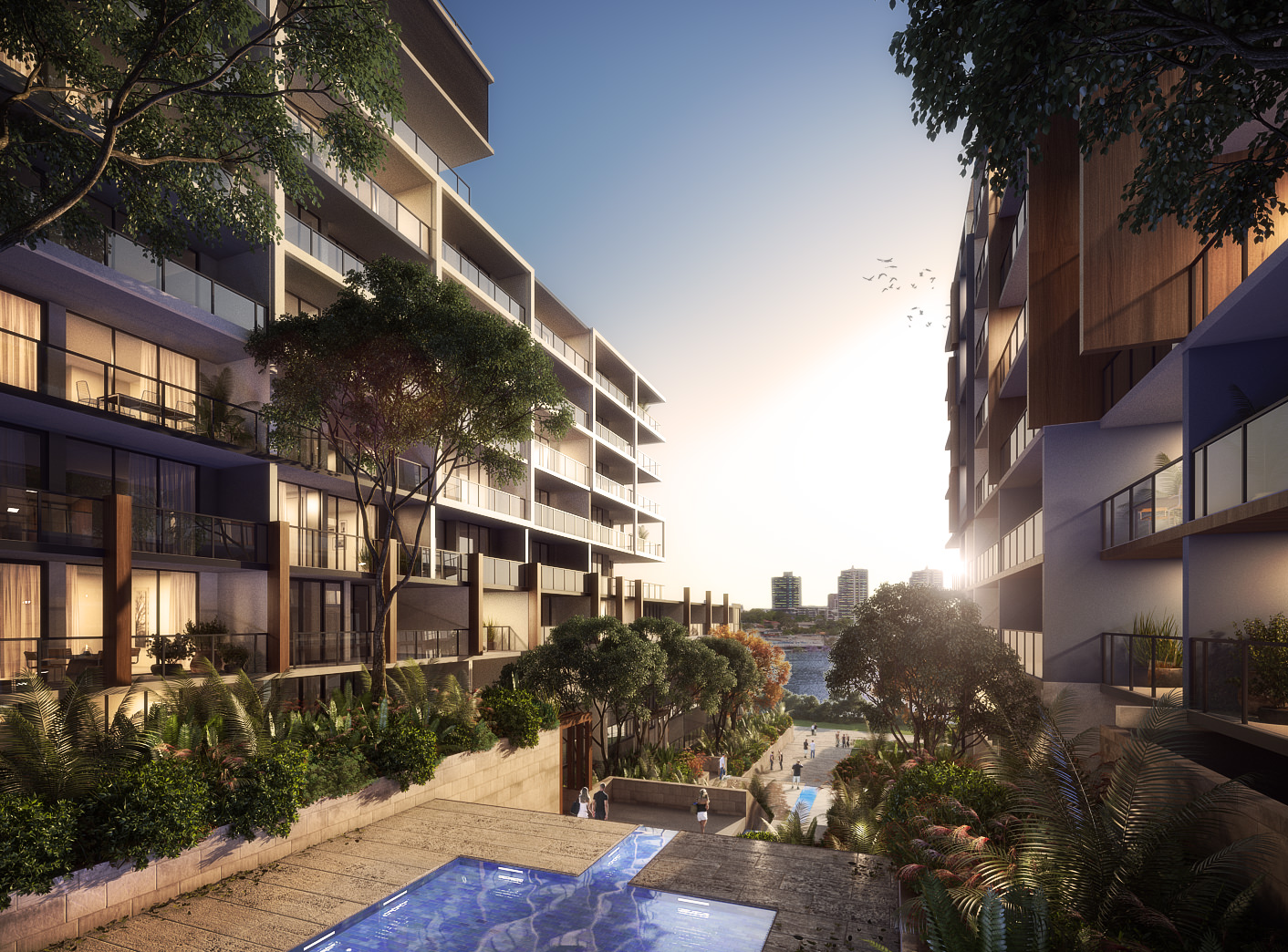 Commanding an ideal position right on the foreshore, balconies serve as outdoor rooms. Generously proportioned, these beautiful apartments offer a unique living experience with abundant glazing ensuring all the focus is on the water.