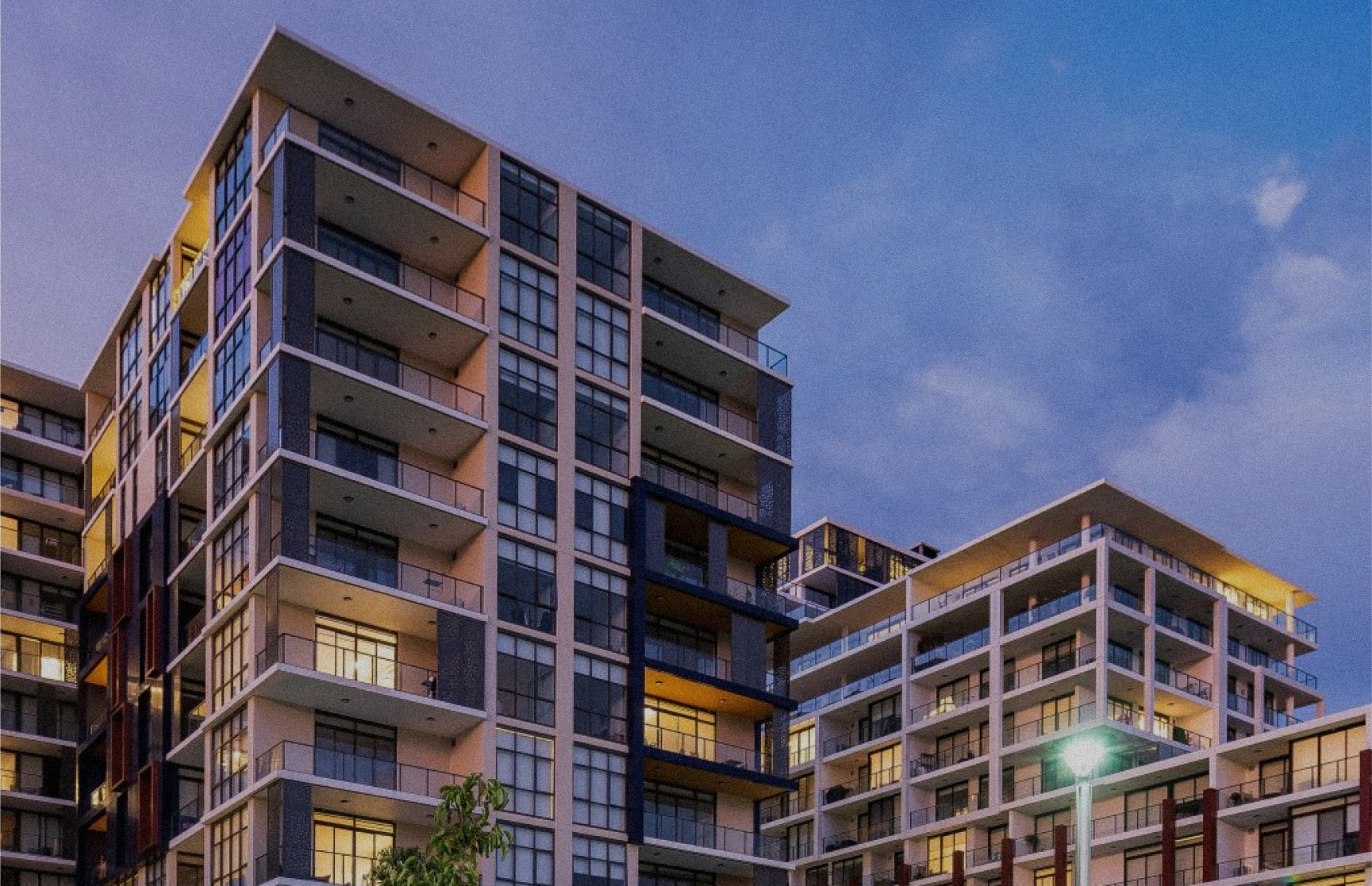 Pearl of the Bay
Pearl of the Bay, Shepherds Bay is the third stage of the exciting urban rejuvenation of Shepherds Bay that continues to bring new life and energy to the water's edge.
Just like its name, the Pearl of the Bay is the finest example of design, architecture, and waterside living in Shepherds Bay. A centrepiece development, Pearl of the Bay majestically overlooks the bay. With its bespoke foreshore garden, it brings new life and energy to this exceptional bayside setting.
Pearl of the Bay offers luxurious of 1, 2 and 3 bedroom apartments and loft-style apartments, each designed to capture the essence of relaxed Sydney waterside life.
Pearl of the Bay's prime position on Shepherds Bay embraces the harbour and bespoke foreshore gardens in equal measure. Plus seamless transit connections to Meadowbank Ferry and Train station.
Looking for a new home? Enquire below.