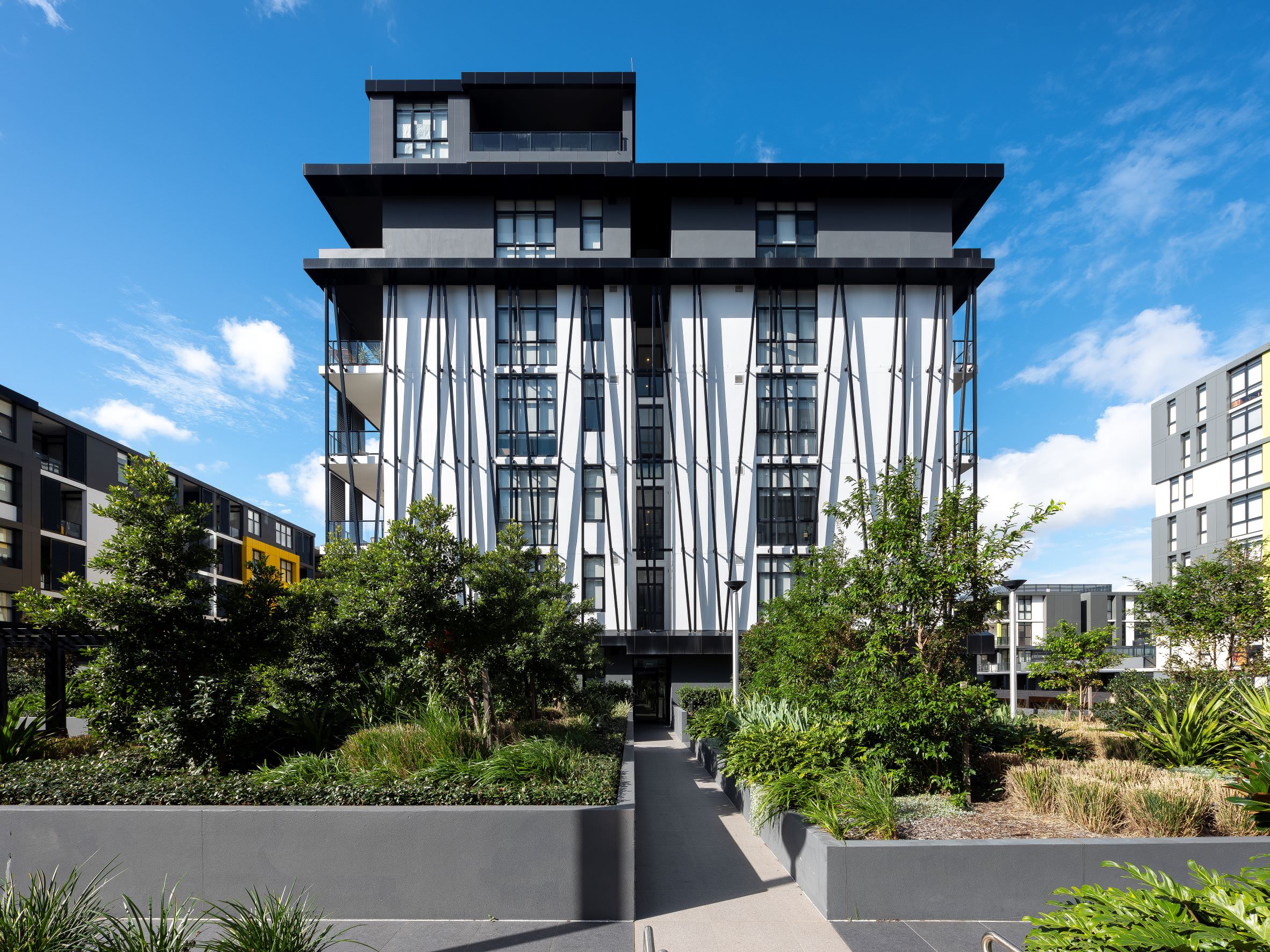 The Row
The Row, Shepherds Bay is the fourth stage of the exciting urban rejuvenation of Shepherds Bay that continues to bring new life and energy to the water's edge.
Sail in to a front row seat at The Row. These absolute waterfront homes blend comfort and style with spectacular uninterrupted views across the vast blue expanse of Shepherds Bay.
Commanding an ideal position right on the foreshore, balconies serve as outdoor rooms. Flowing interiors beautifully balance views, space and light. Open plan living, gourmet gas kitchens and contemporary finishes create homes of superior architectural quality and natural appeal. The Row offered 1, 2 and 3 bedroom apartments. Many include versatile plus study options and all with secure parking.
The Row. Where the life of the water is both your playground and your private residential retreat.