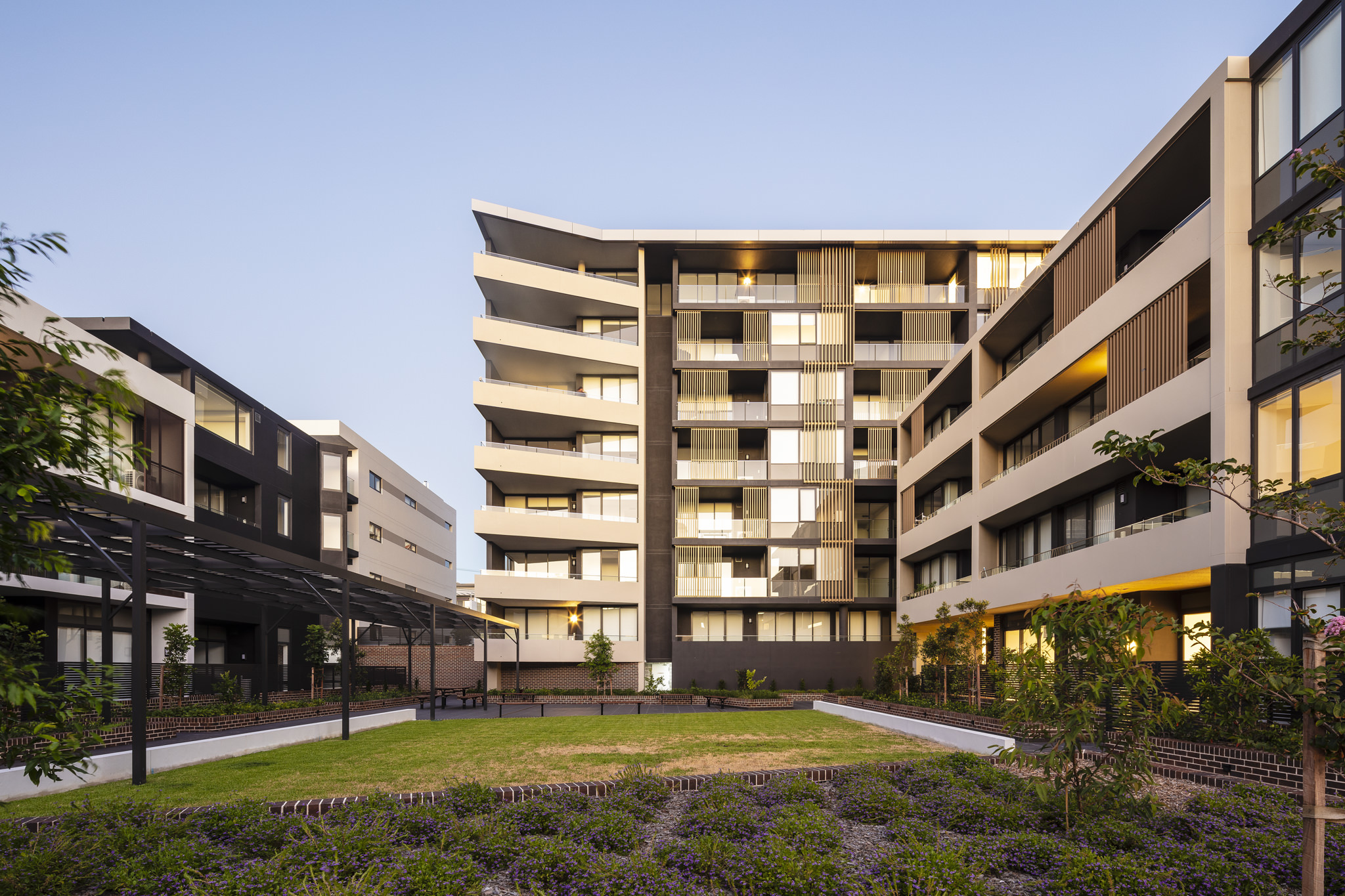 Trinity Majors Bay
Majors Bay offers real diversity in its architecture and its living environments.
From low line pavilions right on the waterfront to six storey apartment buildings that step back from the bay. Capitalising on its unique setting, the architecture has a very open outdoor and airy expression that maximises water and district views from every apartment and captures Majors Bay's special sense of place.
The interiors bring out the best qualities in the surrounding environment to come up with contemporary homes that are unique and beautifully liveable. The kitchens are centrepieces and true apartment hearts while the bathrooms are wonderfully relaxing retreats. The quality finishes use the hues found in nature for a soft, layered effect.
Completed 2017